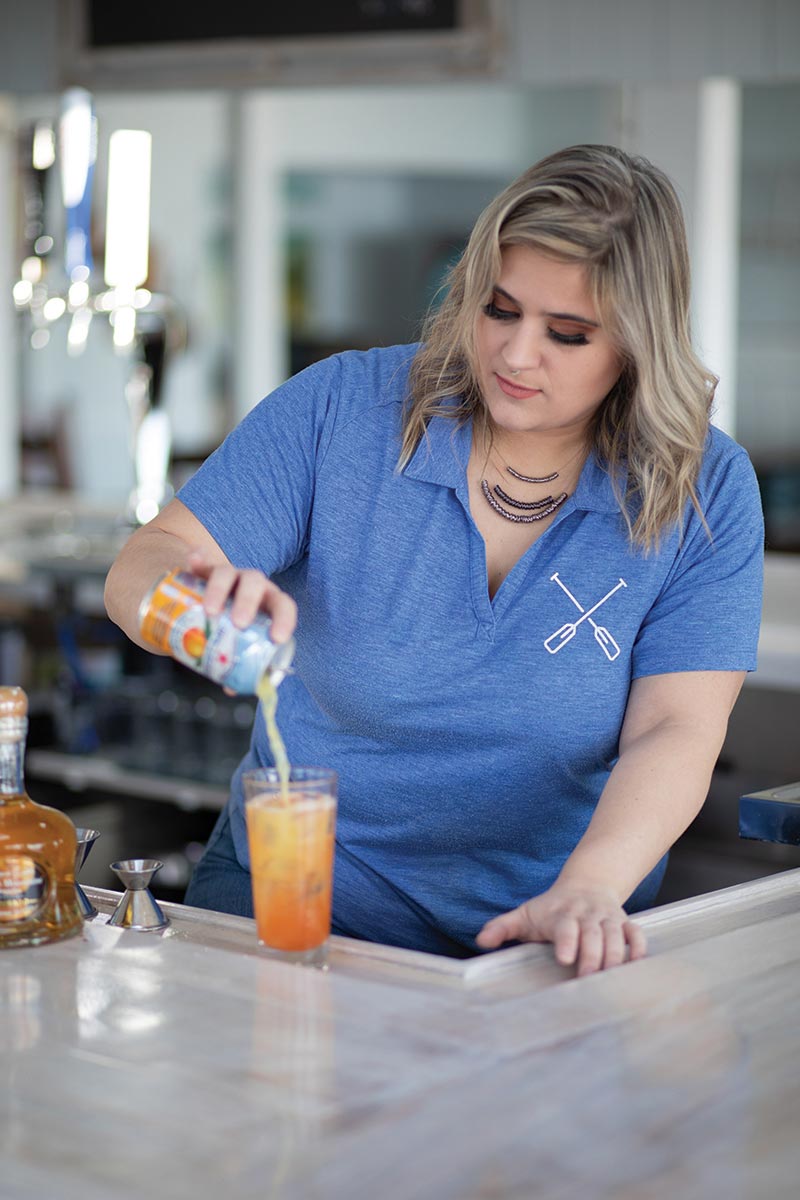 The Beach House
805 Hope Street
Bristol, RI
Situated on Bristol Harbor, The Beach House offers casual, family-friendly dining with a picturesque waterfront setting. The menu emphasizes contemporary American cuisine, along with New England favorites, including fresh seafood. To drink, guests will find a variety of craft, imported and domestic beer – both on tap and by the bottle – and a wide selection of wines. The venue keeps its cocktails interesting using craft spirits, unique flavor twists and fresh ingredients. One of the venue's most requested cocktails, the Spaghetti Western is a fun twist on the typical margarita and a nod to local Italian-American culture.
Bartender: Courtney Sevigney
Cocktail: The Spaghetti Western
Ingredients:
» 1½ oz. Roger Clyne's Mexican Moonshine Reposado Tequila
» ½ oz. Aperol
» Squeeze of lime
» Orange Sanpellegrino
» Dash of salt
» Garnish: Luxardo cherry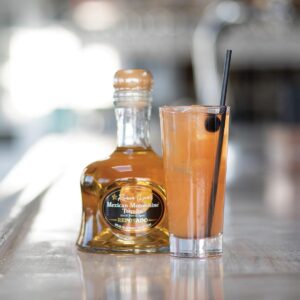 Method: Build in a cocktail glass. Add tequila, Aperol and lime. Top with Orange Sanpellegrino. Add a dash of salt and garnish with a Luxardo cherry.
The Beach House's General Manager Eric Shapiro gave the background story on the cocktail's origin: "The Spaghetti Western was created late one night, or early one morning, by Mexican Moonshine Proprietor Roger Clyne and his business partner Bill Tumber. These two men put their heads together to try and come up with an alternative to a margarita as well as pay homage to the Italian-American culture in Rhode Island by using Italian ingredients. The end result was the Spaghetti Western. We are fortunate at The Beach House to be able to use this tasty recipe."
Photos by Kelsey Garcia.