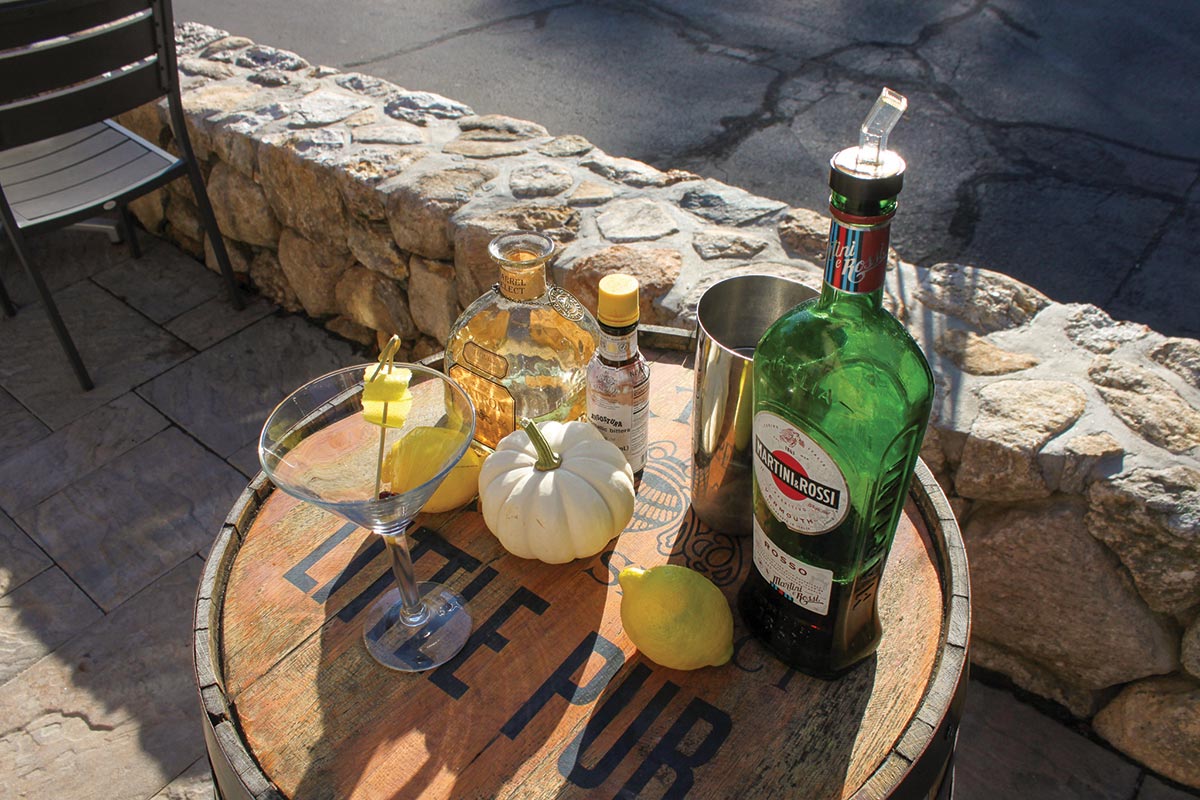 The Little Pub Stratford
10 Washington Parkway
Stratford, CT
Across its Stratford, Fairfield, Greenwich, Wilton and Old Saybrook locations, these English-style pubs feature a comfortable and lively vibe no matter which town you drop in on. The Little Pub offers big tastes and a big selection with more than 60 varieties of craft and imported beer either bottled or on tap to accompany the many dining choices, as well as a wine list and shared classic-to-craft cocktail recipes from within its bar teams. The Stratford location offers a departure from the English decor of the other Little Pub restaurants, with its beachfront views amidst the lighter, brighter locale.
Stratford Manager: Mike Monaghan
Cocktail: The Spanish Harlem
Ingredients:
» 5 oz. Little Pub Barrel Select Roca Patrón Añejo
» .5 oz. Sweet Vermouth
» Two dashes of Angostura bitters
» Garnish: Luxardo cherry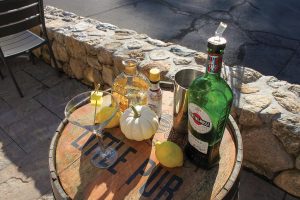 Method: Add all ingredients in a shaker, add ice, shake and serve in chilled glass.
Wilton Little Pub Manager Jeremiah Kline said of the cocktail which is served at all locations, "The Spanish Harlem is our take on a classic Manhattan with our Little Pub Barrel Select Patrón Añejo. General Manager Lars Anderson met with Patrón and hand-selected that barrel just for The Little Pub … it actually has a lot of bourbon features, although it is a tequila." Kline continued, "We have great bartenders that give a lot of input into our creations and great managers who listen."