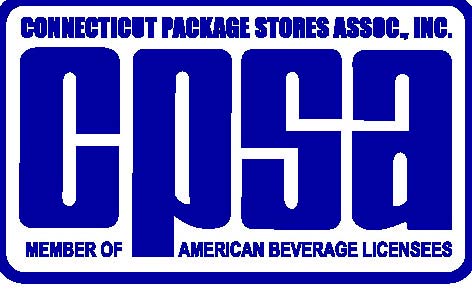 As we near the end of the year, here at CPSA we are well into thinking about the 2014 legislative session in Hartford. What legislation will harm and what will benefit package stores? We will not know the answer to all these questions until the session begins in February 2014; but we know based on the past few sessions, that there will be legislation that coul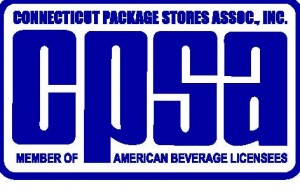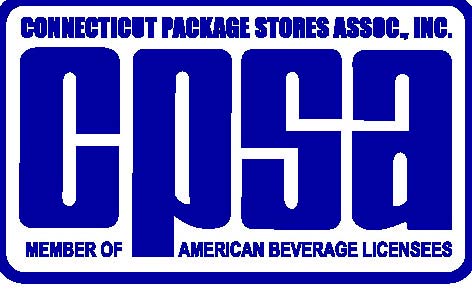 d harm your business irreparably. That is why we are here; to fight for you in the halls of the Capitol by communicating the great benefit small businesses such as yours offer to the framework of the CT economy and the service and products you provide to your customers.
The Connecticut Package Stores Association (CPSA) is YOUR trade organization that promotes retailer interests across the state. We will always fight legislation that negatively affects your business and advocate for legislation that makes your business better. We are the only entity at the capitol that advocates 100% for package stores. We need you to join!
What victories have we had?
Fought against wine in food stores, against repeal of minimum bottle, against increasing the permit limit from three to nine, against grocery stores owning package stores and beer permits, against quantity discounting, against increased hours, etc.. Now is the time to send in your membership dues which we use to support these efforts. CPSA has a team of lobbyists that communicate every day to legislators from both parties when the legislature is in session. This takes a tremendous amount of work and we need you to help support that effort.