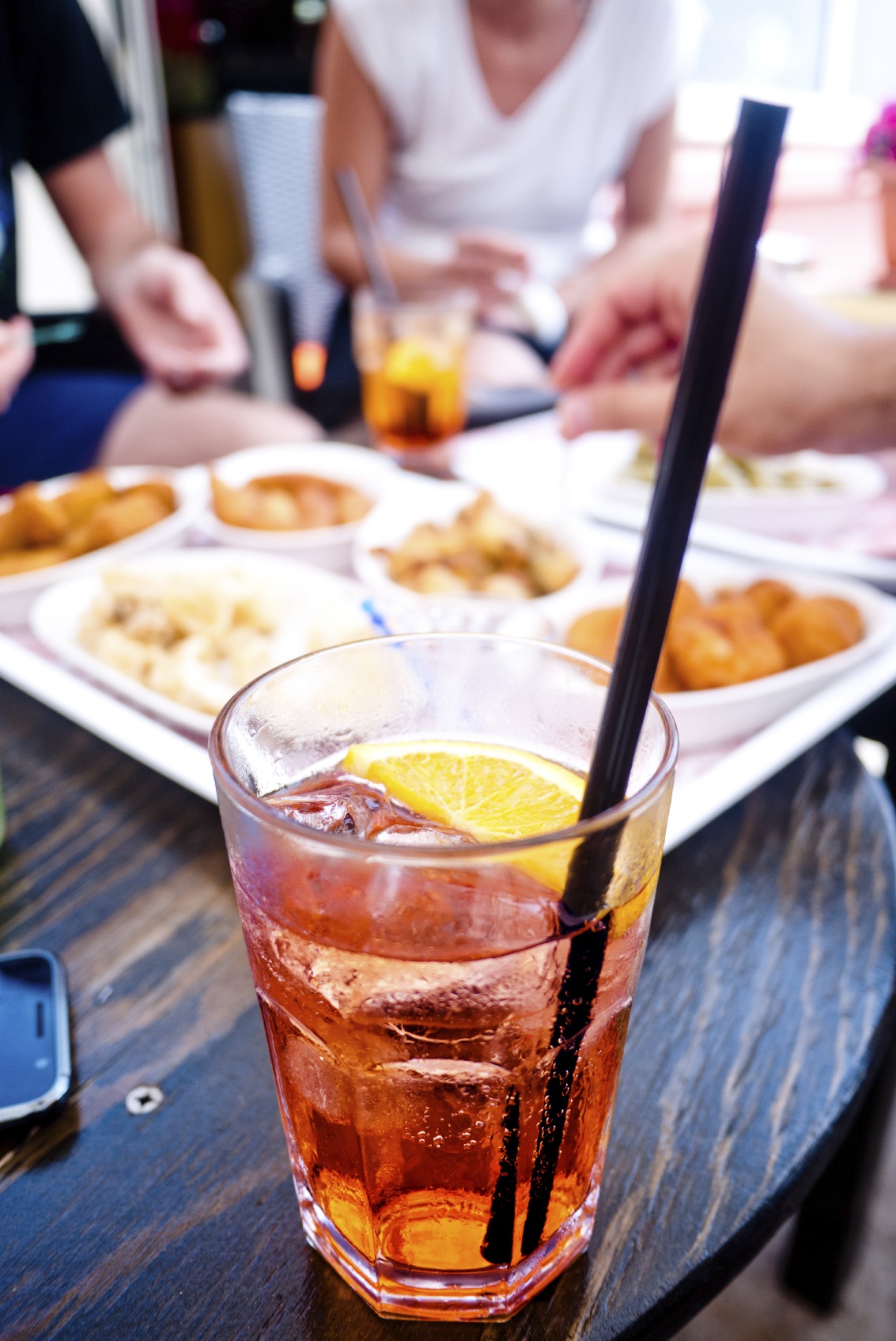 By Jerry Farrell, Jr.
It's no secret that during the warmer months of the year, there is an increase in the on-site enforcement activities of the Liquor Control Division. During the summer months, liquor control agents fan out across the state, testing compliance with state liquor laws at package stores, restaurants, and grocery stores. Sometimes, the "compliance test" is simple: will the establishment sell liquor to a minor? Many compliance checks focus only on that issue, particularly when an effort is being made to test all permitted establishments in a town during a single day. But, depending upon how much time the liquor agents have, sometimes the compliance check will delve more deeply.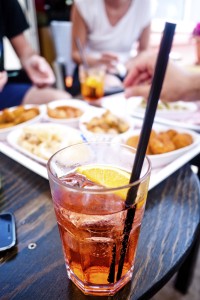 In regard to on-premise establishments, those which serve alcohol for on-site consumption, let's look at some issues that liquor agents, when they have the time, are going to look at when they visit your restaurant or bar. In the same way that your car mechanic goes through a checklist when you bring your automobile in for a tune-up, here's a checklist of things liquor control agents might look at and might cite you for, if things at your place of business are not in order.
√ Have you fired the permittee, or have they otherwise left your employment, and Liquor Control hasn't been told?
If so, get the forms for Change of Permittee, fill them out, and get them in immediately.
√ Have you added an "Additional Consumer Bar" to your premises?
If so, get the forms for Additional Consumer Bar, a sketch showing its location, and the fee in to Liquor Control immediately.
√ Have you changed the interior of the premises without receiving permission from Liquor Control?
Physical alterations to the interior space of your premises – moving doorways, moving the location of the bar, moving walls and partitions – are all things that may need to receive prior approval from Liquor Control and it's possible that certain alterations may call into question which type of liquor license you are eligible for.
√ Is your liquor permit visibly displayed within the premises and has it been recorded with the Town Clerk?
Every permit has to be recorded with the Town Clerk, so, if that hasn't been done, it's time for a quick trip to City Hall. And get that permit hung in a visible place in an actual frame, easily purchased at a discount store.
√ Do you have age statement forms on the premises?
This is actually very high on the list of items liquor control agents will look for. If you don't have any, go to the Liquor Control website and print up a handful to have ready.
√ Do you have entertainment that was not originally contained in your liquor license application?
If your original application said that all you would have for entertainment would be acoustic music, and now you have karaoke, comedians, or exotic dancers, you need to go through the process of re-placarding to add these additional forms of entertainment.
√ Have your beer coils been cleaned and is the record card for doing so filled out?
This is very easy and quick for the liquor agents to check, so make sure it gets done.
√ Has your local fire marshal cited your establishment for fire code violations and have you failed to correct those violations?
Liquor Control is very strict about compliance with the fire code. If your local fire marshal is requiring that you fix certain items, such as how a door swings open for instance, you need to take that seriously and get it done. Otherwise, sooner or later, you will be facing a hearing before the Liquor Control Commission where it's very likely you will lose your liquor license.
So, before liquor control agents show up unannounced and inspect your establishment, now is the time for a tune-up. Go through your place of business and make sure that your operation will stand up to an inspection. Your license and continued livelihood may depend on it!
Jerry Farrell, Jr. served as Chairman of the Connecticut Liquor Control Commission from 2006 to 2011. Today, he is an attorney in private practice, focusing on liquor licensing law. He can be reached at jerry@ctliquorlaw.com. This column is not intended to be legal advice; consult an attorney for answers to your specific questions and situation.