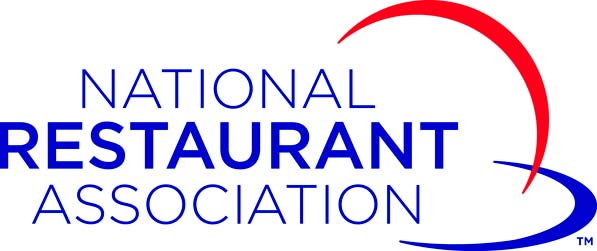 The National Restaurant Association's (NRA) inaugural "What's Hot in 2013 – Alcohol" survey of nearly 200 professional bartenders – members of the United States Bartenders' Guild (USBG) – shows that onsite barrel-aged drinks, food-liquor pairings, and culinary cocktails will be the hottest trends on restaurant drink menus. Already a strong trend on restaurant menus, local sourcing will also play a big role in mixology next year. The bartenders also said that dining at the bar is becoming more popular, and that social media will play a big role in attracting bar patrons in 2013.
"Artisan products, local sourcing and culinary creativity are trendy on restaurant menus and our new research shows that to also be true behind the bar," said Hudson Riehle, senior vice president of research and knowledge for the National Restaurant Association. "Increasing recognition of mixology has elevated restaurant drink menus to a new level that allows bartenders to showcase their skills in blending textures and flavors similarly to how chefs approach food in the kitchen."
The Association surveyed 195 members of the United States Bartenders' Guild in October 2012. The bartenders were given a list of 123 items and were asked to rate each item as a "hot trend," "yesterday's news" or "perennial favorite" on drink menus in 2013.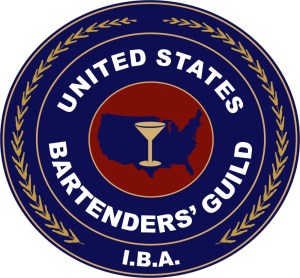 The top 20 drink menu trends for 2013 will be:
1. Onsite barrel-aged drinks
2. Food-liquor/cocktail pairings
3. Culinary cocktails
4. Micro-distilled/artisan liquor
5. Locally produced spirits
6. Locally sourced fruit/berries/produce
7. Beer sommeliers/Cicerones
8. Regional signature cocktails
9. Beer-based cocktails
10. Locally produced beer
11. Food beer/pairings/beer dinners
12. Salt (e.g. flavored, smoked, regional)
13. House-made lemonade/soft drinks/tonics
14. Cask beer/ale
15. Wine on tap/draft wine
16. Organic cocktails
17. Cocktails on tap
18. Craft beer
19. Signature cocktails
20. Shrubs
Items that received the highest scores as waning trends (Yesterday's news") are: hard lemonade, non-alcoholic wine, "skinny" cocktails, dessert-flavored cocktails, white sangria, frozen cocktails, light beer, kosher wine, and boxed wine.
Items that received the highest scores as perennial favorites are: red wine, white wine, French wine, citrus fruit and olives as garnish, stouts, Scotch whisky, porters, and food-wine pairings.
Also included in the survey were questions about technology trends, attitudes toward culinary cocktails, and dining at the bar. Sixty-seven percent of the bartenders said that adding culinary cocktails to drink menus is a good way to build business, and 26 percent said culinary cocktails are fun to make because they let the bartender's creativity shine.
Two out of five (40 percent) of the bartenders ranked social media marketing and loyalty programs as the hottest technology trend in 2013, followed by tablet computers, such as iPads (29 percent). Fourteen percent said smartphone apps will be the hottest tech trend.
In addition, more than half (51 percent) said they are seeing more guests dining at the bar rather than being seated at a table compared to two years ago; 36 percent said they have seen no change in the number of guests dining at the bar, and only 4 percent said that dining at the bar is less popular.