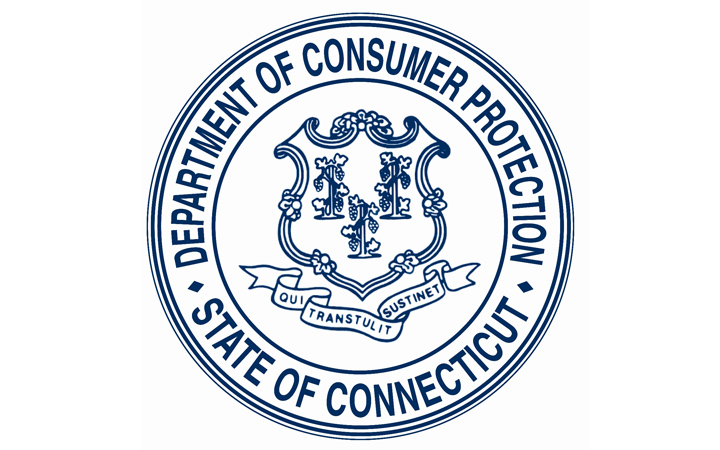 The Department of Consumer Protection (DCP) issued a statement on September 1, 2016 announcing its investigation results into Total Wine & More's recent defiance of state pricing laws, which began on August 23 when the retail chain began advertising it was selling dozens of items below minimum cost.
On the same day it began its discount and marketing program, the retailer had filed a lawsuit in the United States District Court in Connecticut challenging the state's Liquor Control Act Section 30-64 called, "Fair Trade: Schedule of Suggested Prices to be Filed with the Department of Consumer Protection," which defines the minimum case price and individual bottle price for "goods sold to retailers" and does not permit retailers to sell "below cost" of that case or bottle acquisition.
The statement reads:
"The Department of Consumer Protection fast-tracked and completed its investigation into Total Wine & More's advertising and sales of alcoholic liquor below the minimum price rules set out in the Liquor Control Act. As a result of the investigation, Total Wine & More has agreed to immediately stop all such advertisements and sales at all four of its Connecticut retail stores. In addition, Total Wine & More will pay a fine of $37,500.
Today's agreement does not affect a lawsuit brought earlier this month by Total Wine & More challenging Connecticut's liquor pricing laws. Importantly, however, until those laws are amended by the legislature or declared unlawful through the judicial process, they remain in effect and DCP will continue to vigorously enforce them.
Immediately upon learning that Total Wine & More was advertising and selling products below what is permitted by the state's minimum price rules, DCP's Liquor Control Division opened an investigation," explained Commissioner Jonathan Harris. "I am pleased that, through the hard work of many people at DCP, we were able to resolve this issue swiftly, and I appreciate that Total Wine worked with us to come to an agreement."
The statement went on to "thank consumers and the State's liquor retailers for their patience and understanding as we worked to resolve this issue in an expeditious manner."