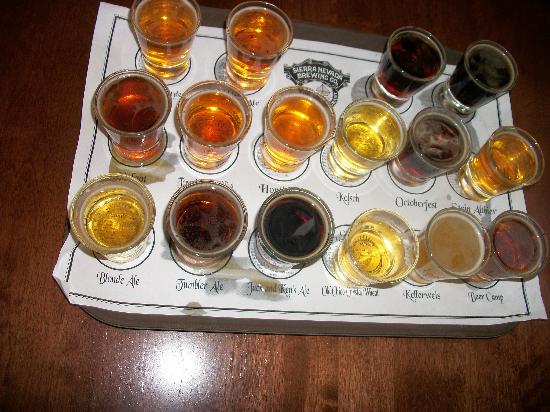 TripAdvisor® revealed the top 10 brewery tours in the U.S., according to the TripAdvisor Popularity Index™ as submitted by travelers who use the website. "TripAdvisor travelers have toured, tasted and spoken – these outstanding brewery tours also happen to be free and are sure to serve up hopping good experiences," said Brooke Ferencsik, director of communications at TripAdvisor.
1. New Belgium Brewing – Fort Collins, Colorado
Located 65 miles north of Denver, this sustainable wind-p

powered brewery was the first of its kind in the United States. Complimentary tours operate Tuesday through Saturday.
2. Allagash Brewery – Portland, Maine
Since 1995, this New England brewery has crafted Belgian inspired ales often using the finest wheat rather than barley, combined with a unique blend of spices. Free tours operate Monday through Saturday.
3. Anheuser Busch Brewery Tour – Saint Louis, Missouri
During this hour-long tour, travelers will see and learn about the iconic Clydesdale horses and explore the architecture and history of the oldest Anheuser-Busch brewery. Complimentary tours operate seven days a week.
4. Samuel Adams Brewery – Boston, Massachusetts
Located in the Hub, hop-enthusiasts will learn about the brewing process from start to finish during this 60-minute tour. Free tours operate Monday through Saturday; a $2 donation is suggested to benefit local charities.
5. Sierra Nevada Brewing Company – Chico, California
Known for its flagship pale ale, this northern California brewery offers a 90-minute tour offering travelers the inside scoop on how the ales and lagers are crafted using select malted barley, whole hop flowers, brewer's yeast and pure water. Complimentary tours operate seven days a week.
6. Heinzelmannchen Brewery – Sylva, North Carolina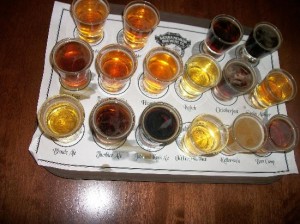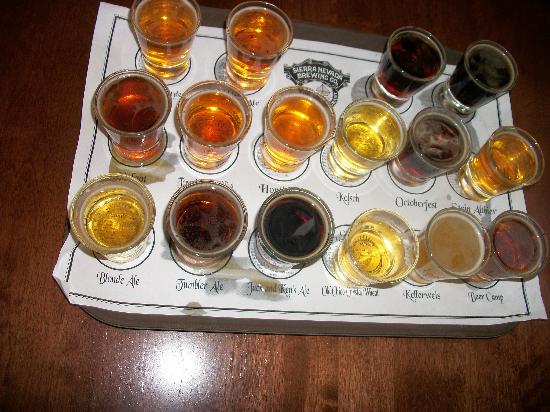 Travelers visiting the Great Smoky Mountains can enjoy tasty beverages at this microbrewery run by a German-born "brewmeister." Free tours operate Monday through Saturday.
7. New South Brewing – Myrtle Beach, South Carolina
This Myrtle Beach microbrewery offers travelers a tour through the entire brewing process and the chance to taste four frothy samples. Complimentary tours operate Tuesdays and Thursdays.
8. Boulevard Brewing Company – Kansas City, Missouri
With its 150-barrel brew house, this Kansas City company is the largest specialty brewer in the Midwest.Free tours operate seven days a week.
9. D.G. Yuengling and Son Brewery – Pottsville, Pennsylvania
Known as America's oldest brewery, this Schuylkill County establishment has been brewing since 1829. Complimentary tours operate Monday through Saturday.
10. Jacob Leinenkugel Brewing Co. – Chippewa Falls, Wisconsin
This Wisconsin brewery blends tradition with innovation to create a fascinating tour where travelers learn about five generations of the Leinenkugel family history while they're guided through the bottling factory. Free tours operate seven days a week.