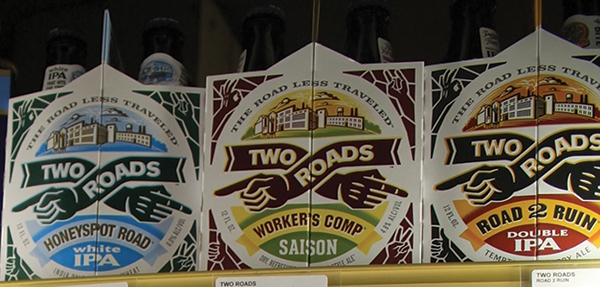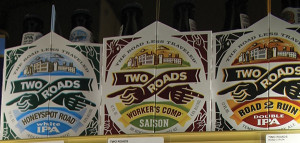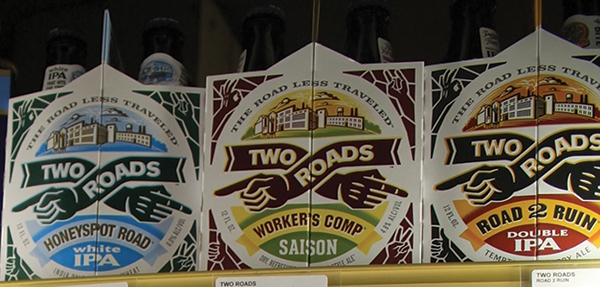 Two Roads Brewery of Stratford, Connecticut expanded distribution to the United Kingdom with Distributor Partner James Clay on July 1.
"Our approach to selecting new markets and distributor partnerships is one of careful due diligence to ensure we will be well represented and that our brand vision and strategies will be embraced and executed by our distributor partners," said Two Roads CEO Brad Hittle. "James Clay was an easy choice as they are uniquely qualified in all respects to help us achieve our goals." Two Roads Brewery Co. was founded in 2012. Brewmaster Phil Markowski, a 25-year craft beer veteran, has put a unique twist on classic beer styles.
Along with expanding distribution, Two Roads also announced the "CONNartist" contest. Artists from Massachusetts, Connecticut, Maine, Delaware, New Hampshire, Rhode Island, New Jersey, Pennsylvania, Vermont and New York will have the chance to create a "vertically-orientated piece of art," the winner of which will be featured on one of the brewery's tall fermenters overlooking the tasting room. Submissions are due by October 2, 2016. For more details, visit www.tworoadsbrewing.com/CONNartist2016.