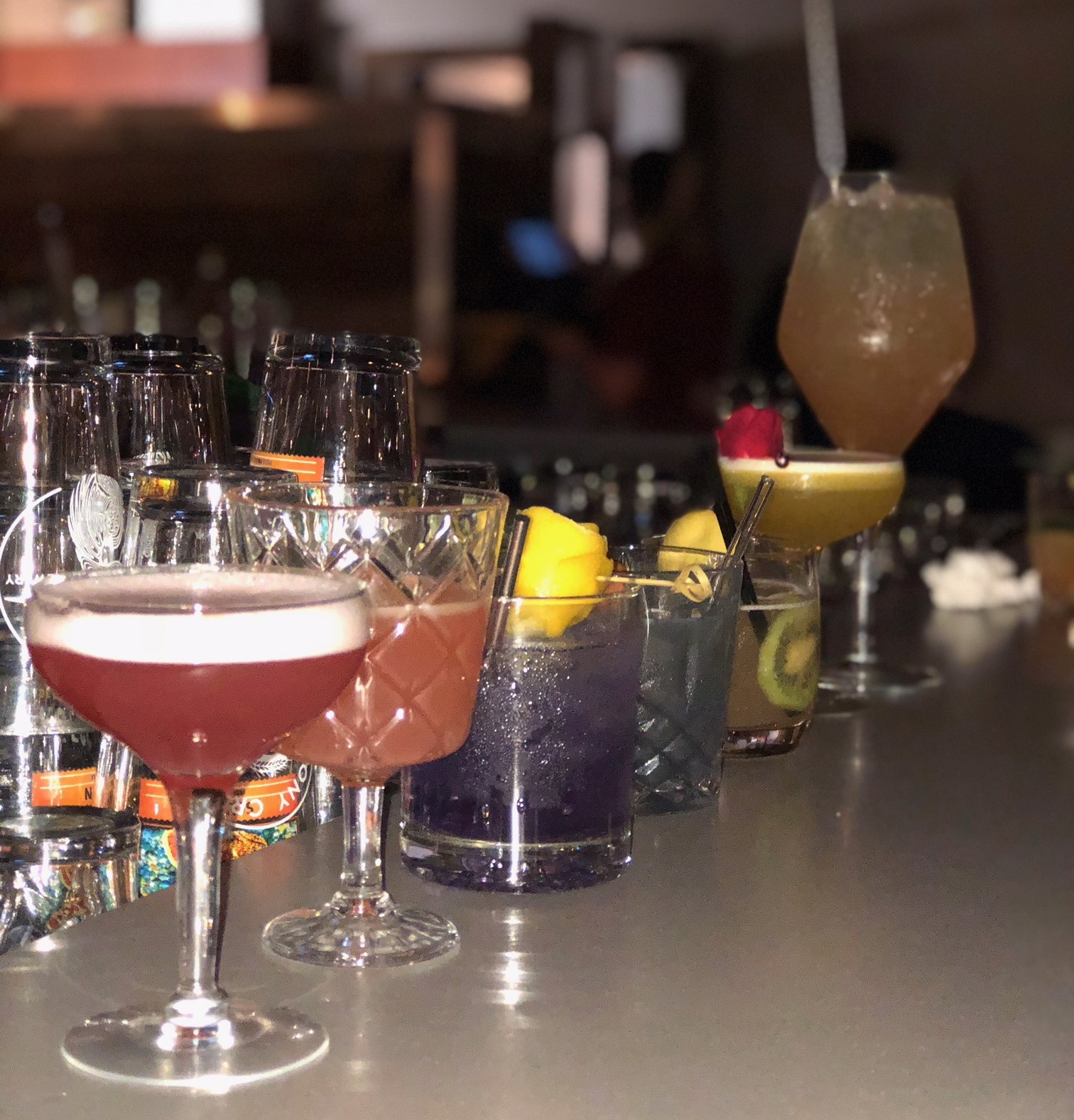 The United States Bartenders' Guild (USBG) New Haven and Hartford chapters, along with Eder Bros, Inc. and Allan S. Goodman, continued its third annual USBG Civil War Bartending Competition with its Round Two event at Taprock Beer Bar & Refuge in Farmington on April 30. Bartenders used the featured spirit Italicus Rosolio di Bergamotto to craft low ABV cocktails. First place went to Bryce Hardy of Farmington's Olive Bar. Taylor Jade Godin of Taprock was the second-place winner, and the third-place prize went to Rob Martini of Bricco in West Hartford. On May 7, using Bully Boy Boston Rum as the showcased spirit for Round Three, Andrew Lyons of Da Legna in New Haven won the top slot. Max Cuscua of FISH in Stamford took second place and Katie Allen of Harlan Publick in South Norwalk placed third. The competition hosts 10 events in venues across the state through spring and summer, in "north" versus "south" bar talent and locations, culminating in a September 10 championship round.
The lineup of low ABV cocktails created by bartenders during the USBG Civil War Round Two at Taprock Beer Bar & Refuge on April 30, all featuring Italicus Rosolio di Bergamotto.
Jade Godin of Taprock Beer Bar & Refuge, who took second place, with Bryce Hardy of Farmington's Olive Bar, who won the evening's competition.