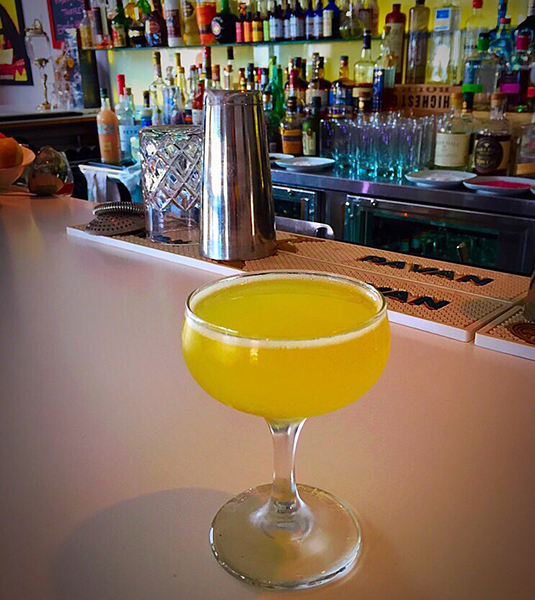 Luxe Winebar & Craft Cocktails
190 Main Street
Westport, CT
Luxe Wine Bar & Craft Cocktails places special emphasis on the customer experience. From its selection of craft domestic and imported spirits to its creative cocktails and wine list, service is central. The lounge also offers tapas and dinner fare alongside its namesake offerings. Sunday wine and spirits education sessions, called "Sunday School," draw customers from Westport, Fairfield and beyond. Absinthe fountains round out the visitor experience.
Mixologist: Rachel S. Halperin
Cocktail: Sass in a Glass
Recipe: Mix:
2 oz. of house-infused tequila-vodka blend with jalapeño peppers
1 1/4 oz. fresh pineapple juice
1/2 oz. fresh lime juice
1/4 ounce agave syrup
Shake over ice. Strain into cocktail glass. Serve.
"On the mouth, it's pineapple; its finish is jalapeño. It's not overly sweet, not overly spicy. The jalapeños cut through the acid of the juice," said Halperin. "It's got this beautiful finish, this kick."