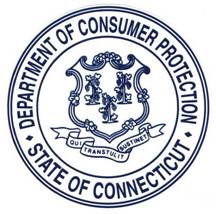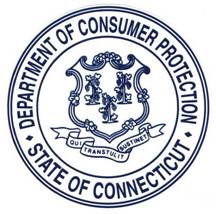 On May 17, 2013 Governor Dannel Malloy signed Public Act 13-11 into law, allowing Connecticut package stores to offer a maximum of ten bottles of wine at package store tastings at any one time. In addition, by regulation, package stores may offer tastings of no more than four unopened bottles or cans at any one time in the following amounts: one half ounce for liquor, one ounce for wine, and two ounces for beer. In summary, package stores can offer for tastings up to ten wines and up to four distilled spirits and/or beers.
The hours of a tasting at a package store has not changed.
Monday-Saturday 12noon to 8:00pm
Sunday 12noon to 5:00pm
Tastings may not be allowed during the times when off-premises alcohol sales are prohibited (e.g. New Year's Day, Thanksgiving, Christmas, and after 5:00pm on Sundays.
Tastings must not exceed the following amounts per patron:
One half ounce for distilled sprits
One ounce for wine
Two ounces for beer
Tastings for Permittees – Any wholesaler, out-of-state shipper, or manufacturer may assist in the planning, promoting, and conducting of tastings. Such tastings may be conducted on the wholesaler's, out-of-state shipper's, manufacturer's, or package store's premises.
Tastings for General Public – Such tastings may be conducted on the package store premises by its permittee, backer member or employee or agent of same. A representative of the wholesaler, out-of-state shipper, or manufacturer, may be present to provide informational information to patrons regarding the product (s) being tasted.