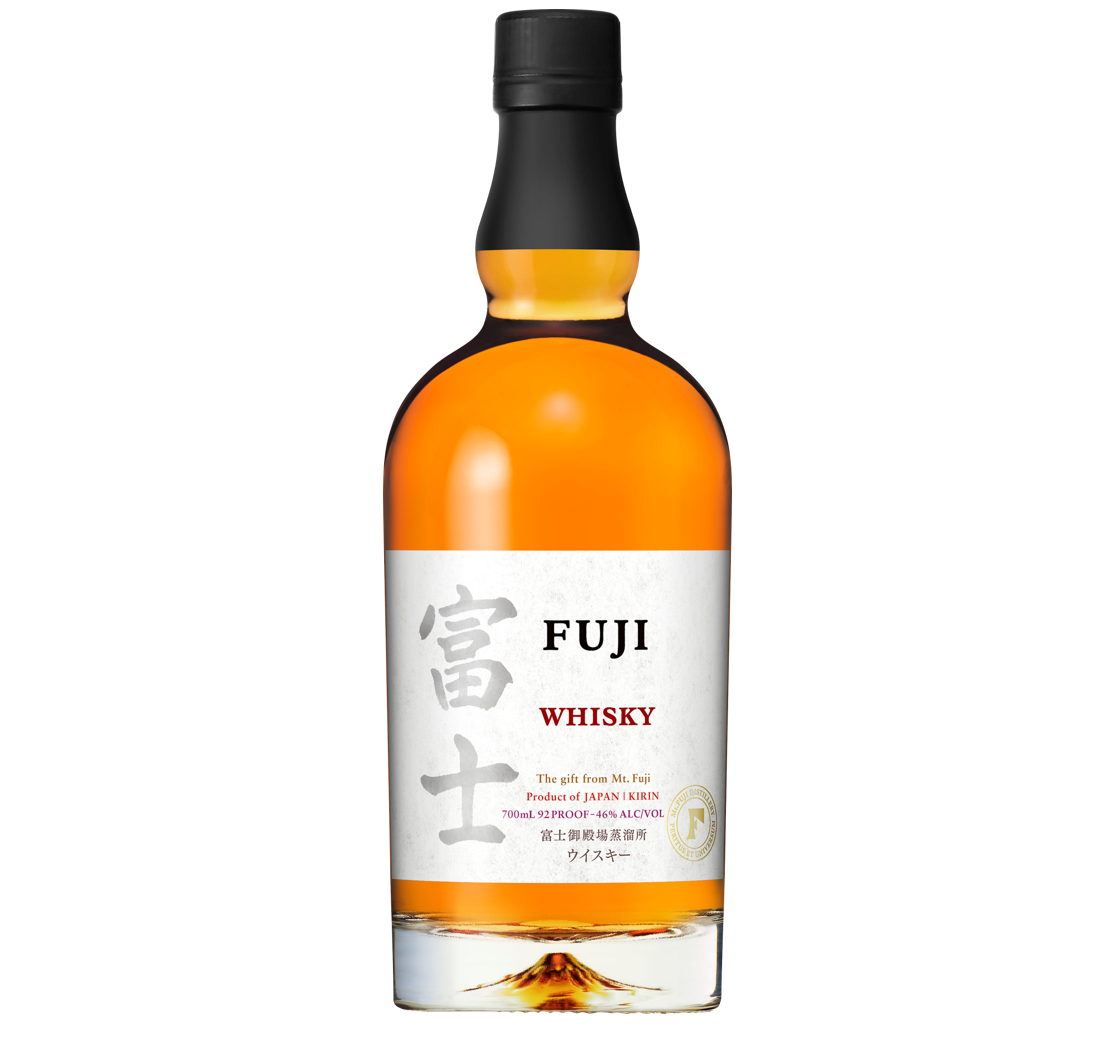 Winebow introduced new wine and spirits brands to the Connecticut marketplace. Villa Maria, New Zealand's most awarded winery, was founded in 1961 by Sir George Fistonich and its portfolio includes Private Bin, Esk Valley and the new Earth Garden line, made with organic grapes. Winebow also welcomes Japan's Fuji Gotemba Distillery. The distillery is located at the base of Mount Fuji and the whisky uses water from the snowmelt. Two whisky expressions, a blend and a single grain, are newly available. Also new to Connecticut is Denver-based Leopold Bros. Founded in 1999 by brothers Scott and Todd, the distillery uses high-quality ingredients from the Leopold family farms and orchards. Leopold Bros. is considered one of top craft whiskey producers in the country.
Villa Maria Sauvignon Blanc is among new wine offerings from the New Zealand producer, whose lines include Private Bin, Esk Valley and Earth Garden.
Fuji Gotemba Distillery was founded in 1972 by the Kirin Group and is located at the foot of the famous Mount Fuji. Fuji Blended Whisky is made from three types of grain whiskies – distilled in batch kettle, double and column – and malt whiskies.
Leopold Bros. Straight Bourbon Whiskey Aged 4 Years is made with a 64% corn, 17% malted barley and 15% Abruzzi Heritage Rye mash bill from open fermentation in wooden tanks with both house-cultured and indigenous yeast strains. Pot-distilled and unfiltered, it is then aged four years in new American white oak charred barrels on earthen floors in the distillery's unheated dunnage-style bonded warehouse.