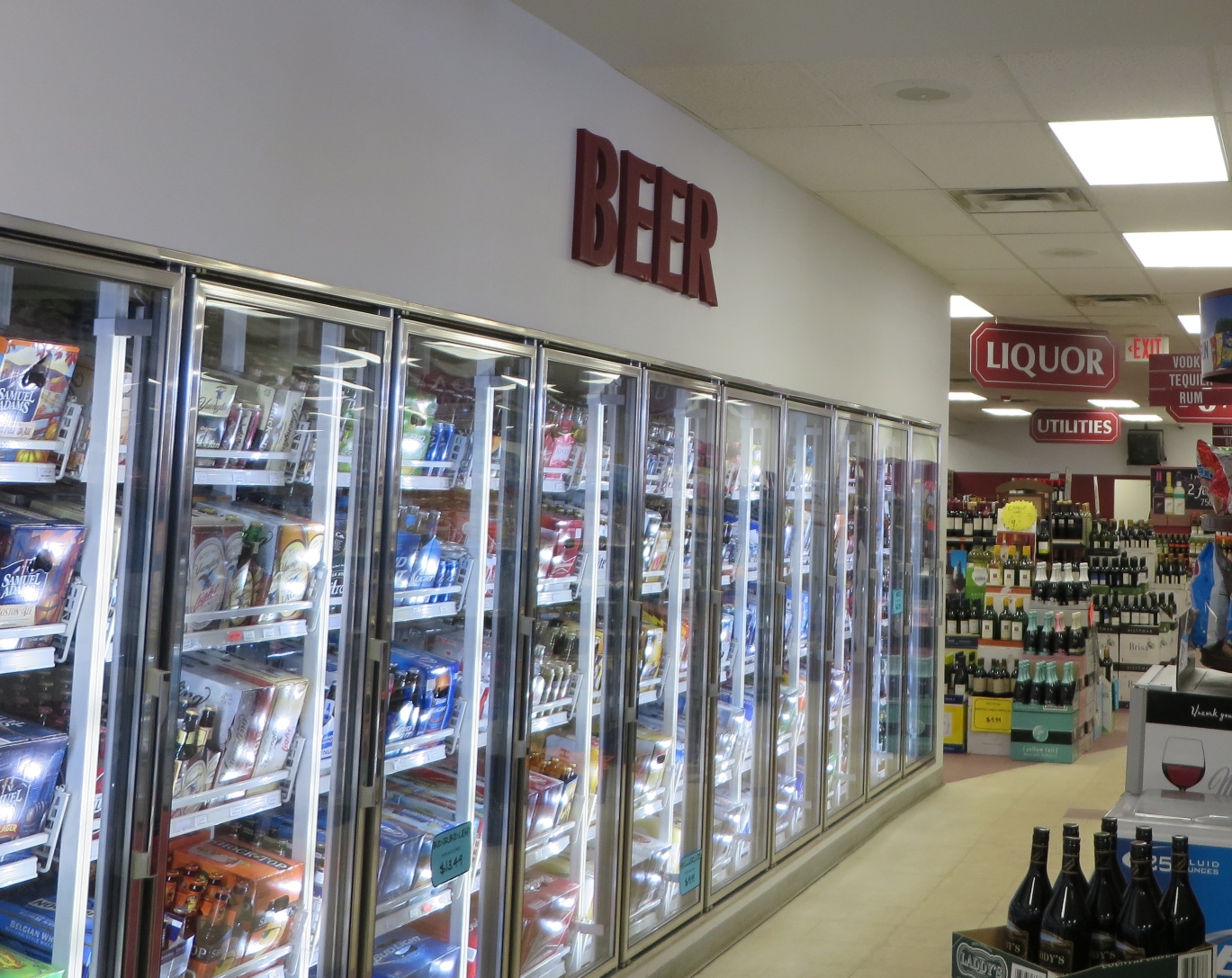 By: Lauren Daley
Voters in Woodstock, Connecticut voted to allow the sale of beer at local grocery stores in a referendum question on November 3, 2015. For the past 80 years, the town has been semi-dry. This is the first year the issue has been taken to a town vote.
The initiative was spearheaded by Maharshi Swadia, who owns The Woodstock Village Country Store and Cafe. Swadia said he asked customers if they had any special requests for items when he took over as owner in April. "The majority were asking for beer," he said.
The next step for Swadia is to apply to the State of Connecticut for the proper license. He expects to be able to start selling beer in late January. If he receives the permit, The Woodstock Village Country Store and Cafe would be the first venue to sell beer in Woodstock since the 1930s.