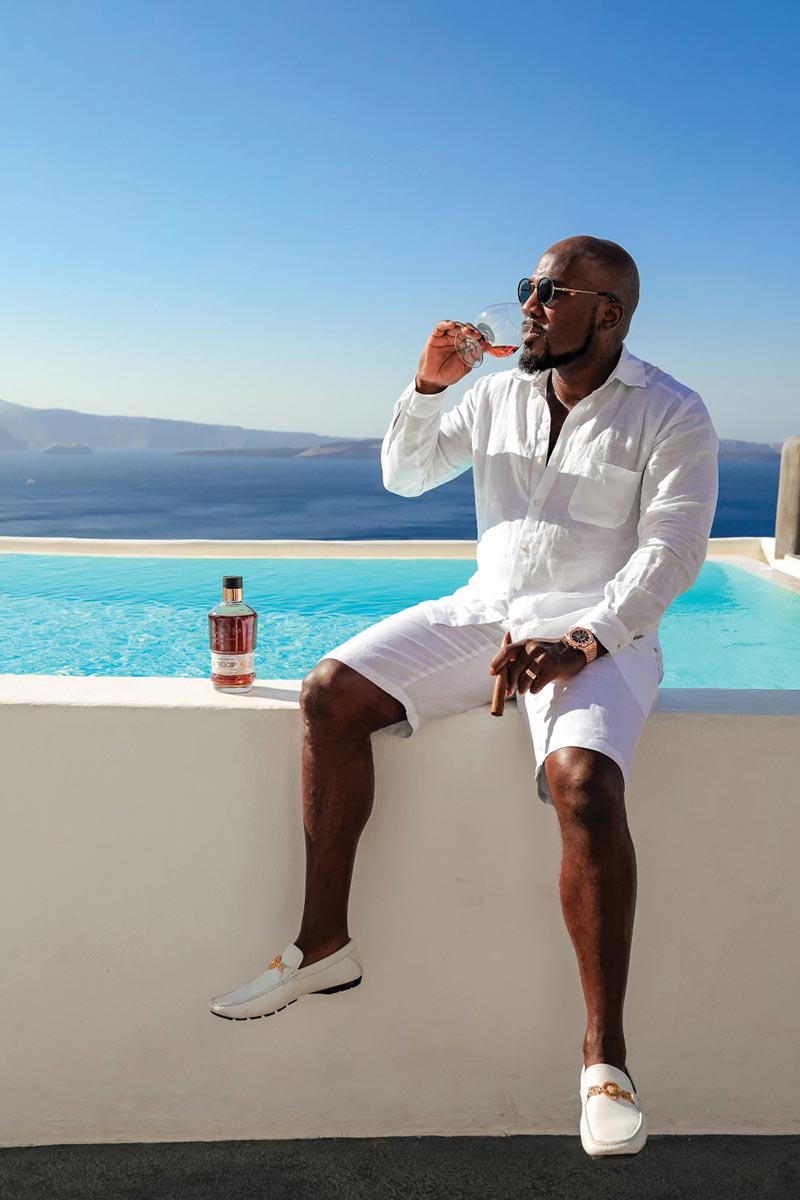 Worldwide Wines added France's Naud Cognac to its spirits portfolio offerings. Founded in 1923, Familie Naud has been distilling its cognac through five generations. Today, the house of Naud is run by Jean-Michel Naud and his son, Pierre, who follow the ethos of past generations — unconventionality. From the days of the founding ancestor through today, each of its products is produced for the Cognac connoisseur, and the portfolio of craft spirits is anchored by its line of premium cognacs currently, now available in the U.S., including Naud V.S., V.S.O.P., X.O. and Extra. Naud Spirits and its U.S. importer, M.S. Walker Brands, announced a new partnership with Grammy-nominated artist, entrepreneur, philanthropist and media multihyphenate Jay "Jeezy" Jenkins. Fans of Jeezy and premium spirits enthusiasts alike will now be able to experience and interact with the Naud brand in innovative and unconventional ways.
France's Naud Cognac launched in the U.S. in partnership with artist and entrepreneur Jay "Jeezy" Jenkins.
Naud Cognac VS is cold copper in color with notes of pear and peach evolving on toasted almonds and cinnamon, offering fresh and balanced aromas of white fruit and honey extending into vanilla notes, at 40% ABV.