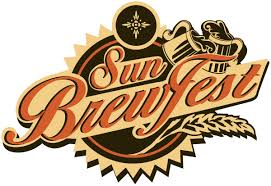 Sample over 200 varieties of the local, regional and national brews with a complimentary souvenir mini-pilsner glass at the Mohegan Sun BrewFest.
Where: Uncas Ballroom, Mohegan Sun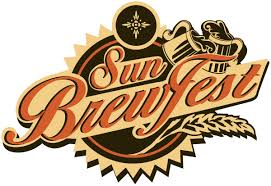 When: Saturday, October 4th, Fanatics Hour, Noon – 1:00pm, Session 1, $25, 1:00pm – 4:00pm,,Session II, $25, 7:00pm – 10:00pm. Brew Brunch on October 5th: A beer-infused cocktail or design an "ultimate bloody mary" with Absolut and feast on an array of brunch items – each and every recipe will be created with Goose Island beer.$60, 11:00am – 2:00pm.