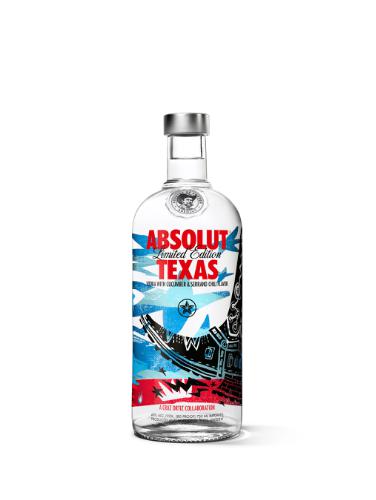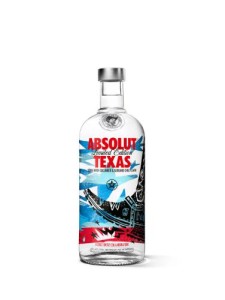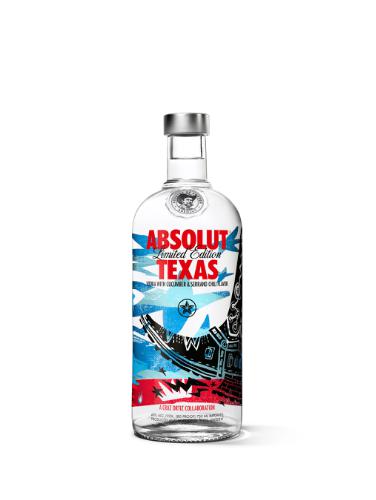 Absolut® Texas launched this week as the eighth and latest addition to the Absolut® Limited Editions portfolio. It is the brand's first and only state-inspired flavor. Renowned San Antonio-based artist Cruz Ortiz designed the Absolut Texas bottle as a modern take on classic Texas iconography.
The taste of Absolut Texas is "rich and smooth with notes of fresh cucumber, and a warm spicy character; inspired by the flavors of Southwestern cuisine. It pairs well with a myriad of ingredients, such as cranberry, cilantro and grapefruit soda."
"From the unique Southwestern flavor to the one-of-a-kind bottle design, Absolut Texas is our biggest and boldest Limited Edition flavor to-date," said Afdhel Aziz, Brand Director, Absolut Vodka, Pernod Ricard USA.