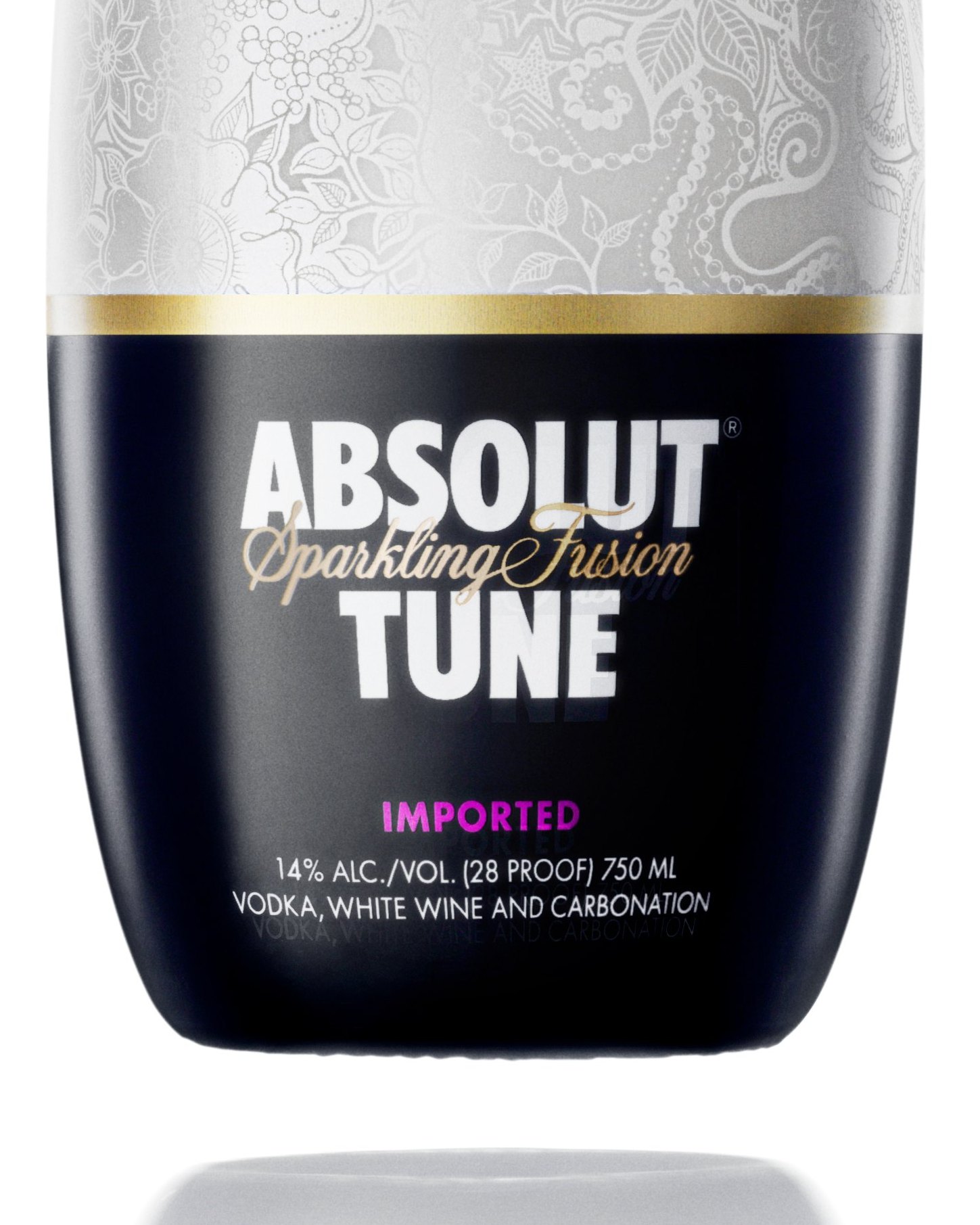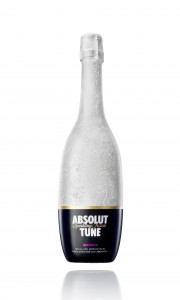 ABSOLUT TUNE™, a sparkling fusion of crisp white wine and premium vodka, launched today. The blend brings together a fruit-forward Sauvignon Blanc from the world-renowned Marlborough region of New Zealand and ABSOLUT® vodka.
"As a brand that prides itself on innovation and cutting-edge collaborations, ABSOLUT TUNE fits strategically into some important consumption occasions in our consumers' lives and allows us to be even more competitive in both the nightclub, bar and retail space," said Maxime Kouchnir, Vice President, Vodkas, Pernod Ricard USA.
To embody the stylish duality of ABSOLUT TUNE," two in-the-know women with show-stopping style and a serious taste for fun" are bringing the dynamic combination to life: fashion designer Charlotte Ronson and singer-songwriter style icon Solange Knowles.