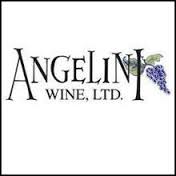 Angelini Wine Imports of Centerbrook announced that they have added Domaine Dublere to their portfolio.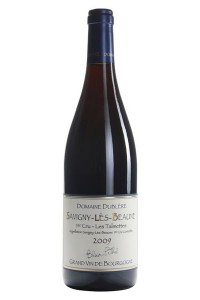 The lineup includes Savigny Les Beaune 1er Cru Les Vergelesses srp $47.99, Davigny Les Beaune Les Planchots du Nord srp $36.99, and Volnay 1er Cru Taillepieds srp $63.99.
"We are excited to include Domaine Dublere in our portfolio," said Julius Angelini. "Burgundy is one of the world's most important wine regions and we had been searching for a winery that shared our philosophy of making 'unadultured' wines; wines that are true and not manipulated; wines that are true to their terroir. Domaine Dublere is a perfect fit."
The winery is owned by American Blair Pethel who also makes the wines. Pethel, who lived in London in the 1980's, traveled to Burgundy and "fell in love with it." With no prior wine education, Pethel enrolled at the Lycee Viticole of Beaune, apprenticed with several well-respected winemakers and in 2004, made his first vintage.