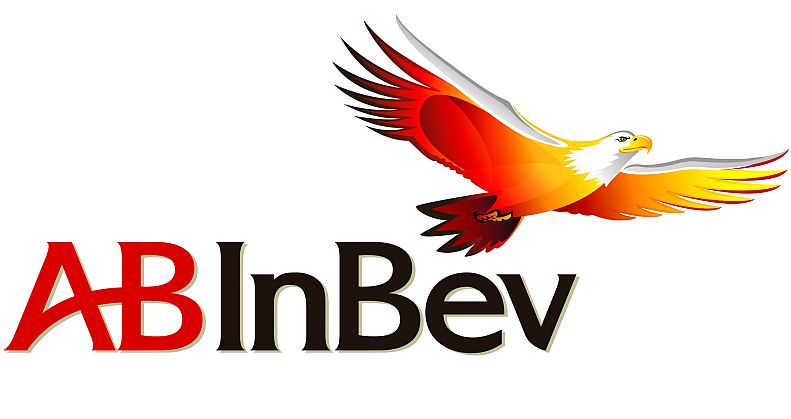 Anheuser-Busch InBev (Euronext: ABI) (NYSE: BUD) and Constellation Brands, Inc. (NYSE: STZ, STZ.B) today announced a revised agreement that establishes Crown Imports as the #3 producer and marketer of beer in the U.S. through a complete divestiture of Grupo Modelo's (BMV: GMODELOC) U.S. business. The transaction establishes Crown as a fully-owned entity of Constellation, and provides Constellation with independent brewing operations, Modelo's full profit stream from all U.S. sales, and rights in perpetuity to the Grupo Modelo brands distributed by Crown i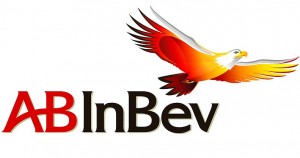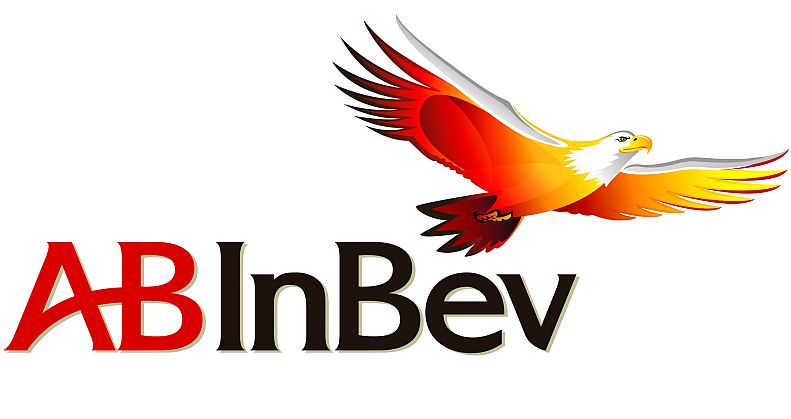 n the U.S.
As part of AB InBev's acquisition of the 50% of Grupo Modelo it does not already own, AB InBev has agreed to sell Compañía Cervecera de Coahuila, Grupo Modelo's state-of-the-art brewery in Piedras Negras, Mexico, and grant perpetual brand licenses to Constellation for USD 2.9 billion, subject to a post-closing adjustment. This price is based on an assumed 2012 EBITDA of USD 310 million earned from manufacturing and licensing the Modelo brands for sale by the Crown joint venture, with an implied multiple of approximately 9 times.
The sale of the brewery, which is located near the Texas border, would ensure independence of supply for Crown and provides Constellation with complete control of the production of the Modelo brands for marketing and distribution in the U.S. AB InBev and Constellation have agreed to a three-year transition services agreement to ensure the smooth transition of the operation of the world-class brewery. During this


three-year timeframe, Constellation plans to invest approximately USD 400 million to expand the Piedras Negras facility, which will then enable it to supply 100% of Crown's needs for the U.S. marketplace. Today, Piedras Negras fulfills approximately 60% of Crown's current demand.