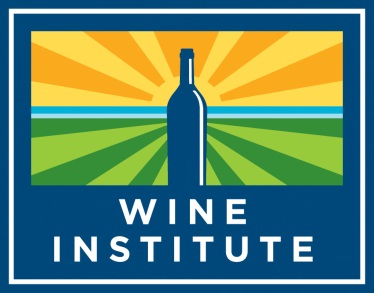 U.S. wine exports, 90% from California, reached $1.43 billion in winery revenues in 2012, up 2.6% compared to the previous year, a gain for the third consecutive year. Volume shipments reached 424.6 million liters or 47.2 million cases, setting a new record.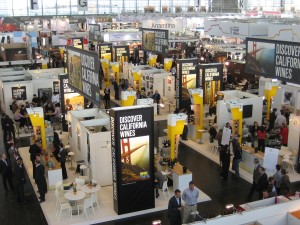 "California wine exports continue to increase because of our quality, diversity and value, despite a highly competitive global market, significant trade barriers and a still recovering economy," said Wine Institute President and CEO Robert P. (Bobby) Koch.  "We've worked to create more opportunities to export our wines by supporting our government in opening markets with Free Trade Agreements and other negotiations."
Of the top markets for California Wines, the European Union's 27-member countries are the largest accounting for $485 million, up 1.7%; followed by Canada, $434 million, up 14%; Hong Kong, $115 million, down 30%; Japan, $111 million, up 6%; China, $74 million, up 18%; Vietnam, $27 million, up 22%; Mexico, $20 million, up 4%; South Korea, $16 million, up 26%.
"Our global campaign supporting our California wine exports communicates California as an aspirational place—its beautiful landscapes, iconic lifestyle, leadership in sustainability, and great wine and food. All of our marketing activities in 25 countries convey these messages to consumers and trade around the world," said Wine Institute International Marketing Director Linsey Gallagher. The full news release can be read here.