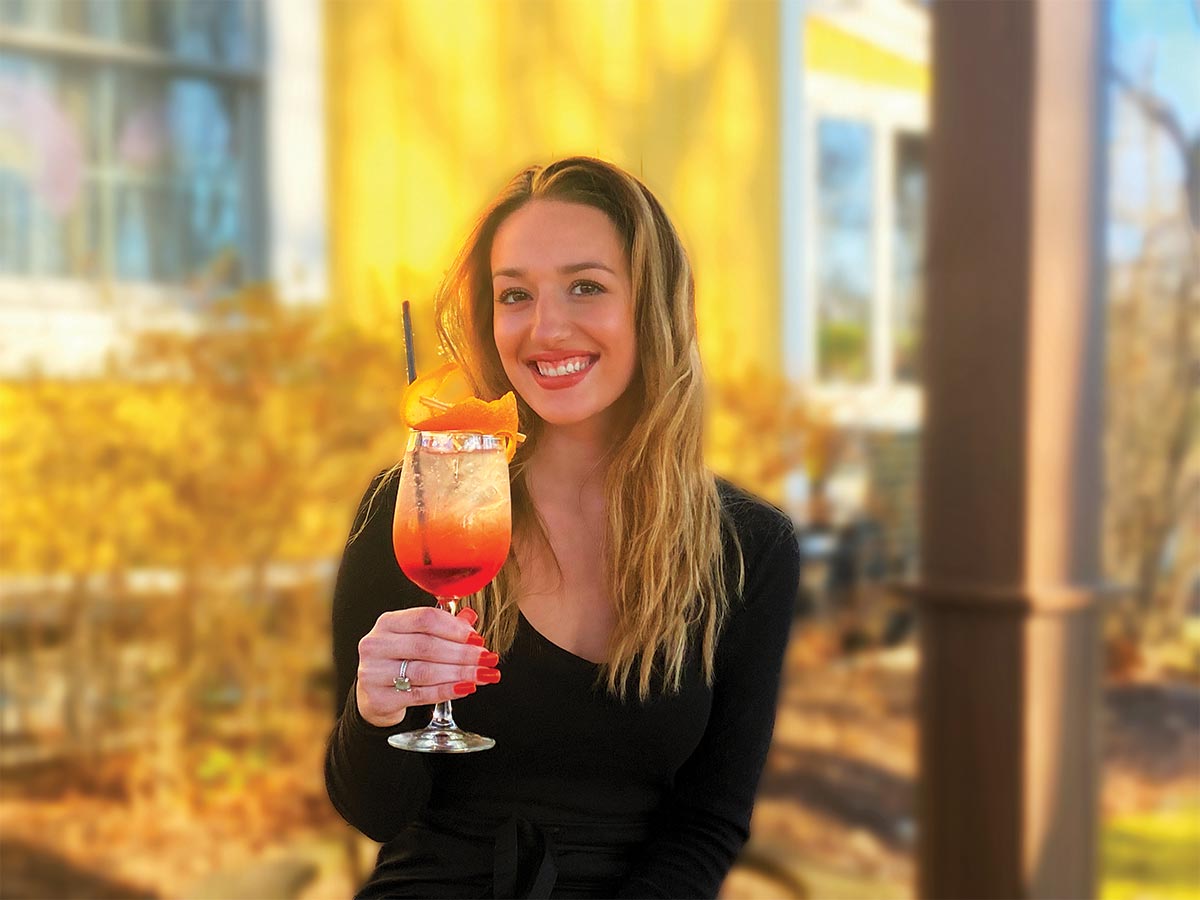 The Tree House Tavern & Bistro
1094 Centerville Road
Warwick, RI
Family-owned-and-operated for 43 years, The Tree House Tavern & Bistro continues to serve hearty, home-style inspired American cuisine in a unique setting. The gastropub is located in a converted 1860s farmhouse, offering plenty of outdoor seating on its charming grounds, which features sunny and shaded patios, several gazebos decorated with string lights and firepits scattered throughout, anchored by the namesake, decorative treehouse which guests gaze upon when entering the property. A new summer menu featuring a raw bar, mussels, crab cakes and lobster ravioli elevates the iconic tavern offerings paired with playfully inviting décor. An ever-changing dessert menu, prepared by the venue's in-house pastry chef, is a perfect ending to any visit. Beverage selections include a handpicked selection of local craft beer and microbrews, wines and seasonal craft cocktails. Created by Manager and Owner Mike Gerard, the Apertail cocktail is a mainstay on the restaurant's menu.
Owner and Manager: Mike Gerard
Cocktail: Apertail
Ingredients:
» 2 oz. Mezcal
» 1 oz. Aperol
» ½ oz. Giffard Crème de Pamplemousse Rose (Pink Grapefruit)
» ½ oz. Lemon juice
» ½ oz. Ruby red grapefruit juice
» Ice
» Brut Champagne float
» Garnish: salted grapefruit and orange wedges
Method: Combine mezcal, Aperol, Giffard, lemon and grapefruit juices with ice and shake. Transfer to a large Bordeaux glass and top with a Brut Champagne. Garnish with a salted grapefruit wedge or orange peel.
The Apertail came about to complement some of the restaurant's unique menu offerings, owner Mike Gerard explained. "The Treehouse Tavern house-smokes elements on our menu," he said. "We found it fitting to include a little salty smoke and playful citrus into a classic summer cocktail like this spritzer."