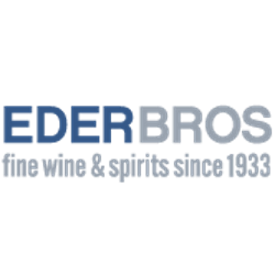 WHAT: Eder Bros. Inc  is hosting the first of three spring trade tastings. Trade professionals are invited to taste through the Eder Bros. portfolio and speak with representatives.
WHEN:  April 22, 2019
WHERE: Washington Prime SoNo, 41 Washington St, South Norwalk, Connecticut 06854
Members of the trade should RSVP through their Eder Bros. Account Representative.
See last year's highlights here.