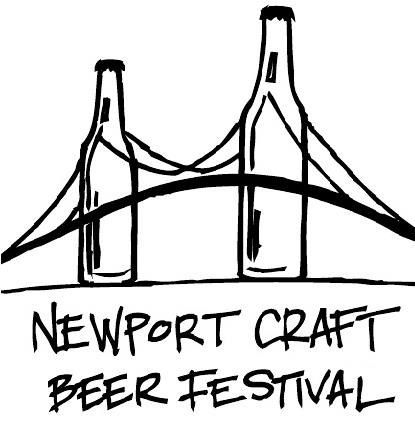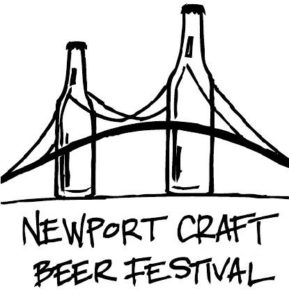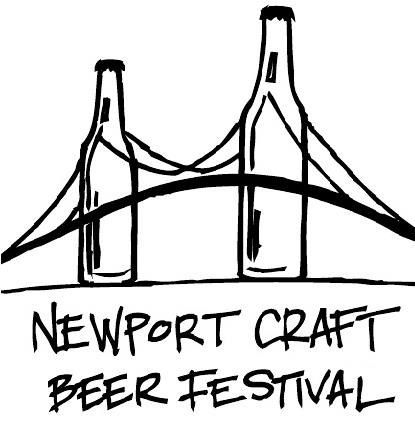 WHAT: The Newport Craft Beer Festival returns for its sixth year. The event is co-sponsored by Newport Storm Brewery and Pour Judgement Bar & Grille. Due to the popularity of unfiltered beers and new to the festival this year, each brewery will feature some of their "cloudiest, haziest, wheatiest and hopped up beers they offer." All proceeds from the event benefit the Rhode Island Brewers Guild, a not-for-profit organization that supports local Rhode Island brewers.
WHEN: The two-day festival begins on Friday, April 28 with an evening tasting session from 8 p.m. to 10 p.m. This event, Very Important Beers, will feature different beers from what will appear during the Saturday event.
This smaller, intimate tasting will be held at Newport Storm Brewery at 293 JT Connell Hwy in Newport.
Saturday, April 29 will feature two tasting sessions from noon to 3 p.m. and the last from 4 p.m. to 7 p.m. This tasting will be held at the Great Friends Meeting House at 21 Farewell Street in Newport.
During the grand tasting event, all Rhode Island-made beers will be located in a designated area called "Guild Row" for guests to locate all state-produced beers in one spot. For more information and to purchase tickets, visit Newport Craft Beer Festival online.