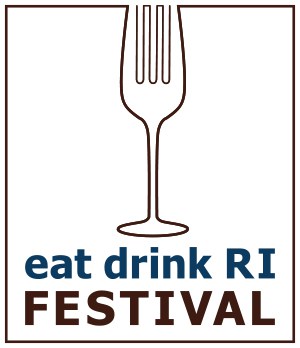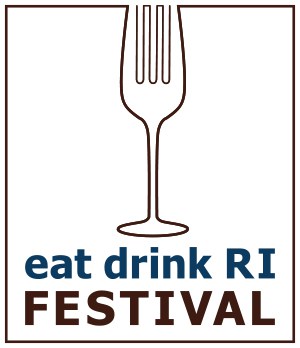 Eat Drink RI Festival returns for its sixth year on April 27-29.
Eat Drink RI begins on April 27 with "Dinner By Dames." The female-driven dining experience brings together Melissa Denmark of Gracie's and Ellie's Bakery; Jordan Goldsmith of Moonrose Farm and Scratch Farm; Maria Meza of El Rancho Grande; Ashley Vanasse of Easy Entertaining Inc.; and Jessica Wood of Fire and Water Restaurant Group. Jen Davis of The Eddy will lead guests in creating cocktail pairings for each course. Dinner By Dames is from 6 p.m. to 10 p.m. Tickets can be purchased here.
On April 28, Eat Drink RI continues with "Truck Stop," an event to benefit the Rhode Island Community Food Bank. The event will showcase the state's mobile restaurants, local musicians, artisans and more. The event runs from 5:30 p.m. to 8:30 p.m. Tickets are available through the Community Food Bank.
Eat Drink RI concludes on April 29 with the Grand Tasting at the Rhode Island Convention Center. The event will feature more than sixty locally produced beer, wine and spirits and food artisans. The Grand tasting runs from 12 p.m. to 4 p.m. Tickets can be purchased here.