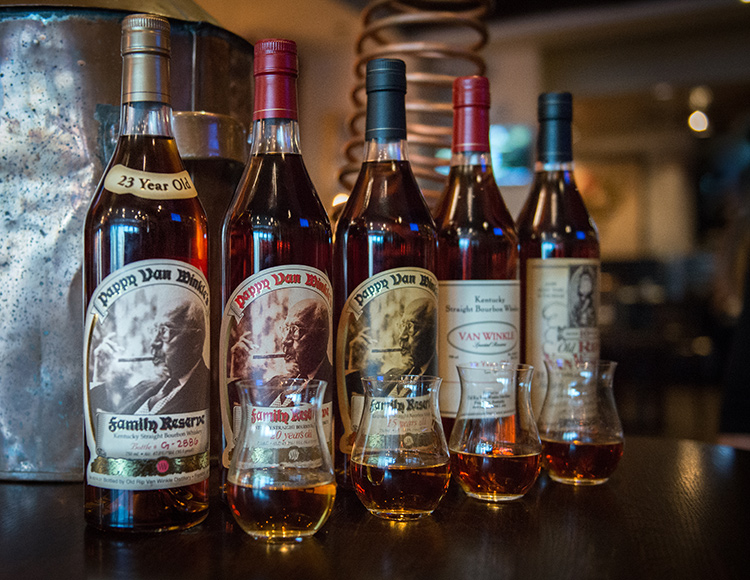 Savor, a celebration of Wine, Food and Spirits, has announced Plan b Burger Bar will present Savor the Legends during the three-day food and wine festival. The new event will offer guests the opportunity to taste five years of rare, legendary Pappy Van Winkle bourbon.
The event will be held at the Connecticut Convention Center on Thursday April 7 from 7 p.m. to 9:30 p.m. Savor's host, Chef Robert Irvine, will be in attendance. "Bourbon lovers will get to taste some batches that are very, very difficult to find, while supporting our local and fellow restaurants and non-profits like the Robert Irvine Foundation. It's a win-win for everyone – good food, good booze and a good cause," said Lena DiGenti, Chief Strategy Officer for Plan b Burger Bar.
Guests can purchase tickets to Savor the Legends here. For more information about Savor, visit the website here.