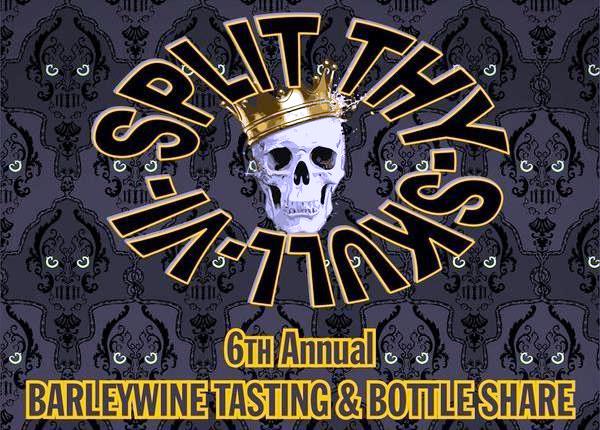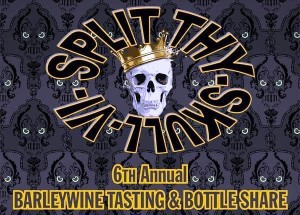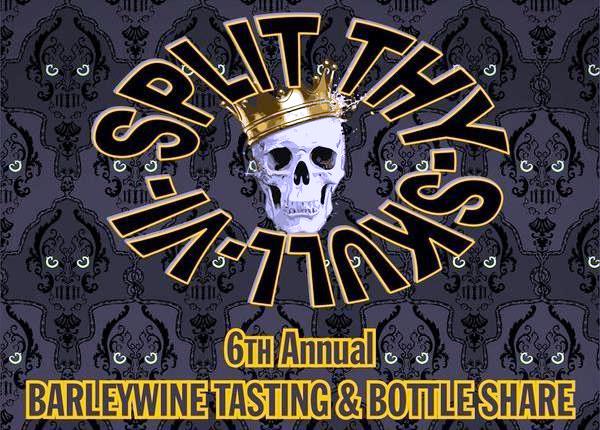 WHAT: Harvest Wine and Spirits and Harvest Country Store in West Hartford present the sixth annual, "Split Thy Skull Barleywine Festival." The tasting has evolved to offer guests 150 different styles of barleywines.
WHERE: The event will be held at City Steam Brewery and Cafe at 942 Main Street in Hartford.
WHEN: Sunday April 3 from 12:30 p.m. to 4:30 p.m.
For tickets to the event, click here. Shuttles will run throughout the day picking up guests at the two West Hartford Harvest locations at 842 Farmington Avenue and 161 Oakwood Avenue.
"We have one of the premier collections of American barleywine-style ales in the United States," said Ian Halpern who manages the Harvest locations, "like any collector, we're never satisfied. I'm a beer drinker in search of new, rare, unique, unknown or aged – we're able to taste multiple vintages of beer produced by incredible brewers from our favorite breweries locally and around the world, it's a genuine passion, albeit one approaching the level of obsession."