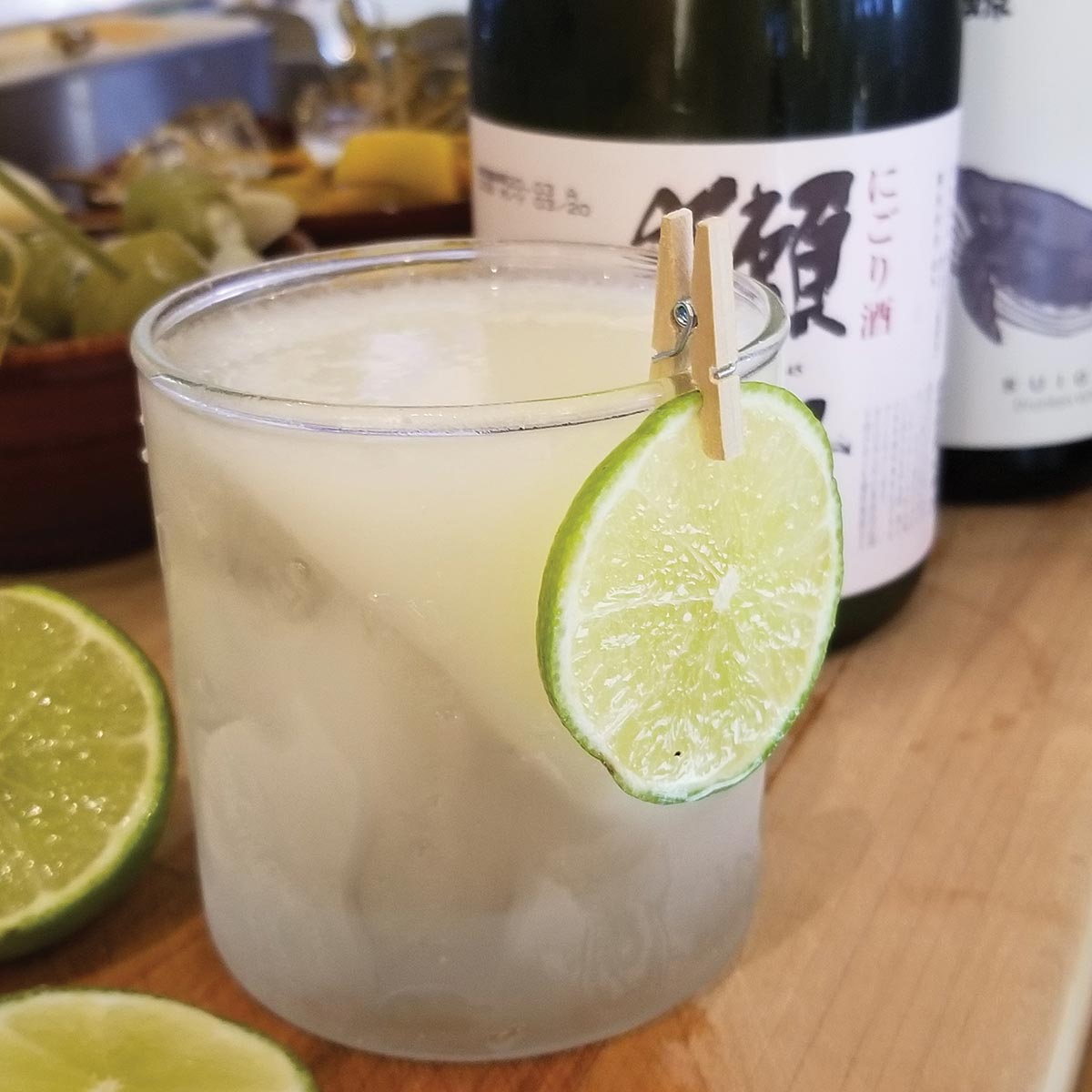 Arethusa al tavolo
828 Bantam Road
Bantam, CT
An award-winning destination for those seeking upscale farm-to-table dining in Litchfield County, Bantam's Arethusa al tavolo has been recognized for excellence for its new American cuisine, led by Chef Dan Magill. Culinary creations showcase the many products that come from Arethusa's own vegetable and herb gardens and award-winning Arethusa Farm Dairy. Both the restaurant and dairy farm are owned by the team of George Malkemus and Anthony Yurgaitis. Arethusa al tavolo's beverage program, led by mixologist Brian Khoo, has made its mark on the map too. Khoo's curation of the restaurant's wine list, along with a selection of local and regional beer, earned Arethusa al tavolo the 2020 Wine Spectator Award of Excellence. Beyond wine and beer selections, Khoo creates handcrafted cocktails that are featured on the venue's ever-changing seasonal menu. The Sake Gimlet is a seasonal offering created by Khoo using his house-made sake. Because of the temperature needed to ferment the sake, the cocktail is only available for a short time in late summer and early fall.
Bar Manager: Brian Khoo
Cocktail: Sake Gimlet
Ingredients:
» .5 oz. Sake puree
» 1.5 oz. Vodka or gin
» 1 oz. Sake rice wine (unfiltered or filtered)
» 5 oz. Fresh lime citrus juice
» .33 oz. Lychee juice (elderflower cordial can be used as a substitute)
» 1 Lime slice for garnish, optional
Method: Combine all ingredients in a shaker over ice. Shake and pour, filtering out the ice, into a chilled rocks glass. Garnish with a lime slice. Recipe to make sake puree below.
Recipe for Sake Puree:
1. Cook 4 cups of sushi rice. Let it cool completely.
2. Sprinkle Chinese alcohol rice wine waffle on top of the sushi rice.
3. Keep in a glass jar (e.g., Mason jar) at 80 degrees Fahrenheit for up to nine days, then puree.
"The Sake Gimlet is one of the recipes that I love to craft," Khoo said. The cocktail features "fresh wine fragrances and a touch of sweet cordial, such as elderflower cordial or lychee juice, and fresh lime citrus juice to finish the balance," he explained.