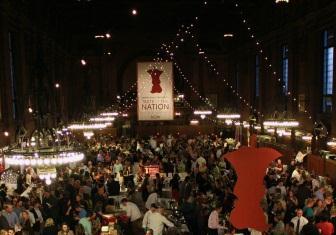 Chef Timothy Cipriano, Chair of "Share Our Strength's Taste of the Nation New Haven 2013" and Director of Food Services, Guilford Public Schools shared an important message recently. Taste of the Nation fundraising event is gearing for its May 22, 2013 event at the Omni Hotel and seeks sponsors. Share Our Strength's Taste of the Nation is the nation's premier culinary benefit dedicated to ending childhood hunger. Jacques Pepin is again the event's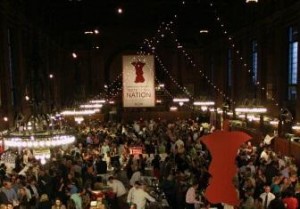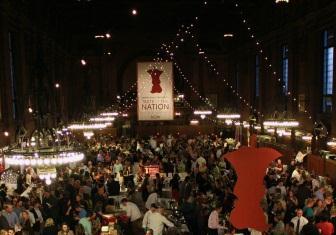 Honorary Chef Chair. The event showcases fine food, spirits and wines with Connecticut's hottest chefs and mixologists for an evening of culinary excellence all to directly benefit three local organizations who serve the area's most needy: Connecticut Food Bank, End Hunger Connecticut!, Christian Community Action and the Connecticut No Kid Hungry Campaign.
Childhood hunger does not know borders and has an effect on children in each and every town in our country. 105,806 children under 18 years of age are food insecure in Connecticut; with 24.2% of people in New Haven living below the poverty line. These are the children in local schools who rely on school meals for their only nutrition of the day. 100% of ticket sales helps ensure that no child goes hungry.