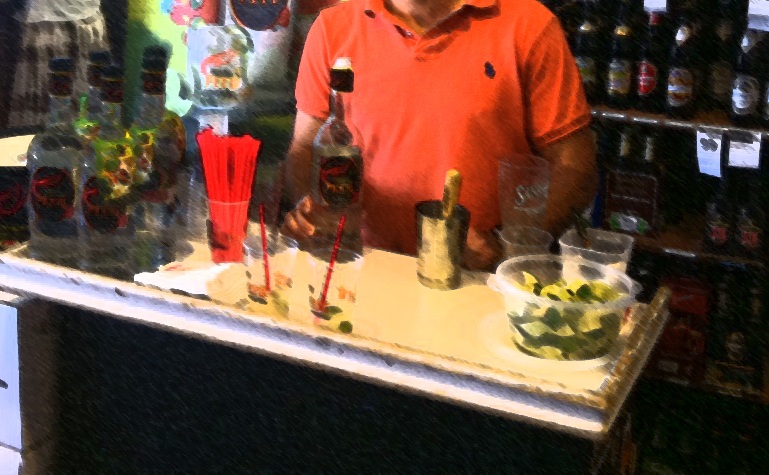 By Jerry Farrell, Jr.
The State of Connecticut has an amazing number of different kinds of liquor licenses. There are literally several dozen different types of liquor licenses depending upon the situation in which the liquor will be sold. But all of these licenses can actually be sorted into two categories – "on-premise" where the alcohol is consumed on the permit premise and "off-premise" where the alcohol is purchased and then taken elsewhere for consumption. Package stores are the largest category of off-premise license.
No Consumption of Alcohol on Package Store Premises
In general, alcohol can't be consumed on the premises of a package store, either by the customer or by the owner or employees of the establishment. It is common in an inspection of a package store for liquor control agents to be looking for opened containers.
There are, however, occasions when an opened container might legitimately be found at a package store, such as with product that a consumer opened, found unsatisfactory, and returned to the store. Where such "returns" occur, find a way to document them – create your own paper form, perhaps showing the date on which the product was returned, the reason why it was returned, and the wholesaler that it needs to be returned to. Don't let such returned products accumulate – return them to the wholesaler as fast as possible.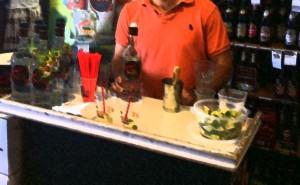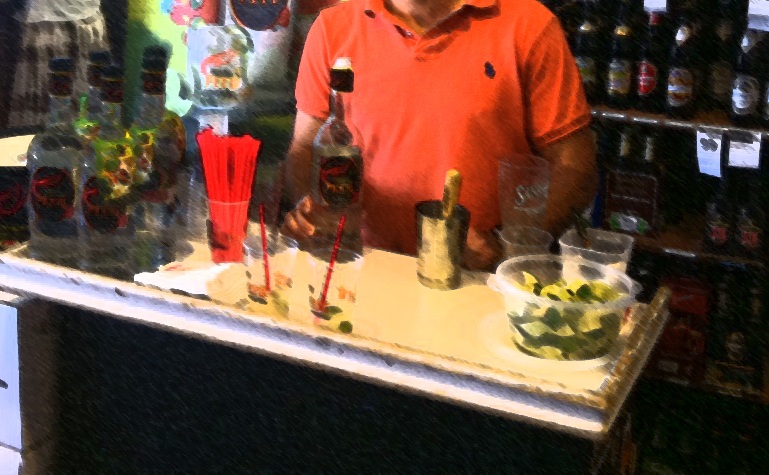 Tastings
The big exception to the prohibition against alcohol being consumed on the premises of a package store is, of course, "tastings", where free samples of alcoholic product are offered to the public.
While I think almost every package store is aware of their ability to do tastings, my guess is that there are many that are unaware of what the rules are regarding tastings. Given that the issue of tastings has come up in the trade practice investigations being undertaken by the Liquor Control Division, it's a good thing to go through what the rules are for package stores wanting to conduct tastings within their stores.
The days and hours when tastings can be offered are somewhat narrow. Tastings can only be conducted during days and times when alcohol can be sold. Even where a package store might be legally open and able to sell liquor, tastings can't occur before 12 noon or after 8pm.
While wholesalers can provide free samples to package stores to conduct tastings for the public, both the wholesaler and the package store need to keep in mind a variety of restrictions:
1) "No tastings shall be offered from more than four open uncorked bottles or cans at any one time."
2) The product sampled must be a new brand introduced.
3) The package store cannot have sold the product in question within the previous twelve months.
4) The bottle must be marked "free sample".
5) The samples shall not exceed a single container of 3 liters.
6) There are limits on the amount of product given to a consumer: one half ounce per cordial or spirit, one ounce per wine, and two ounces per beer.
New Brand
What constitutes a "new brand", for the purposes of a tasting? While the liquor industry would want to argue that every new vintage of wine constitutes a new brand, this is not the view that Liquor Control takes in reviewing the legitimacy of a tasting.

Off-Premise Tastings
Often package stores are asked to do tastings for charitable organizations, not at the package store but at the charitable organization's site, such as a local museum. Before getting too far into a discussion with any charity on this topic, it is essential that the package store ask for and obtain from the charity a copy of the "determination letter" that the charity has received from the Internal Revenue Service showing that the charity is a 501c3 entity. Some charities are, others are not; and charitable tastings can only be done for those which are.
So, yes, indeed, "tastings" may be a great way for a package store to showcase products which they have for sale. Be mindful, however, of the limits that the law places on such events.
Jerry Farrell, Jr. served as Chairman of the Connecticut Liquor Control Commission from 2006 to 2011. Today, he is an attorney in private practice, focusing on liquor licensing law. He can be reached at jerry@ctliquorlaw.com. This column is not intended to be legal advice; consult an attorney for answers to your specific questions and situation.