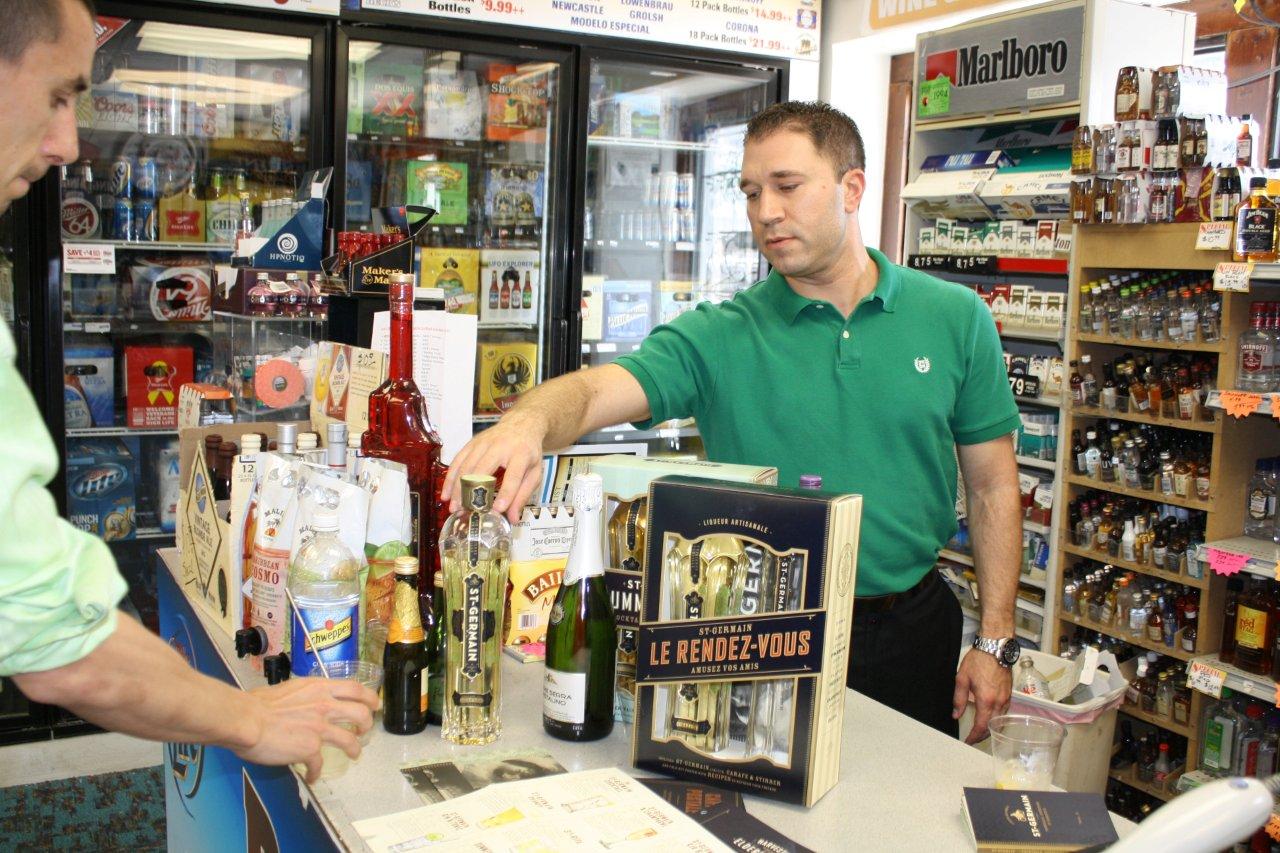 Connecticut Distributors, Inc. (CDI) held a St-Germain brand information session and tasting, just in time for summer, featuring The St-Germain Cocktail:
2 parts Brut Champagne or Dry White Wine
½ parts St-Germain,
2 parts Sparkling Water or Club Soda,
Stir ingredients in tall ice-filled Collins glass, mixing completely.
Think of Paris circa 1947. Garnish with lemon twist.