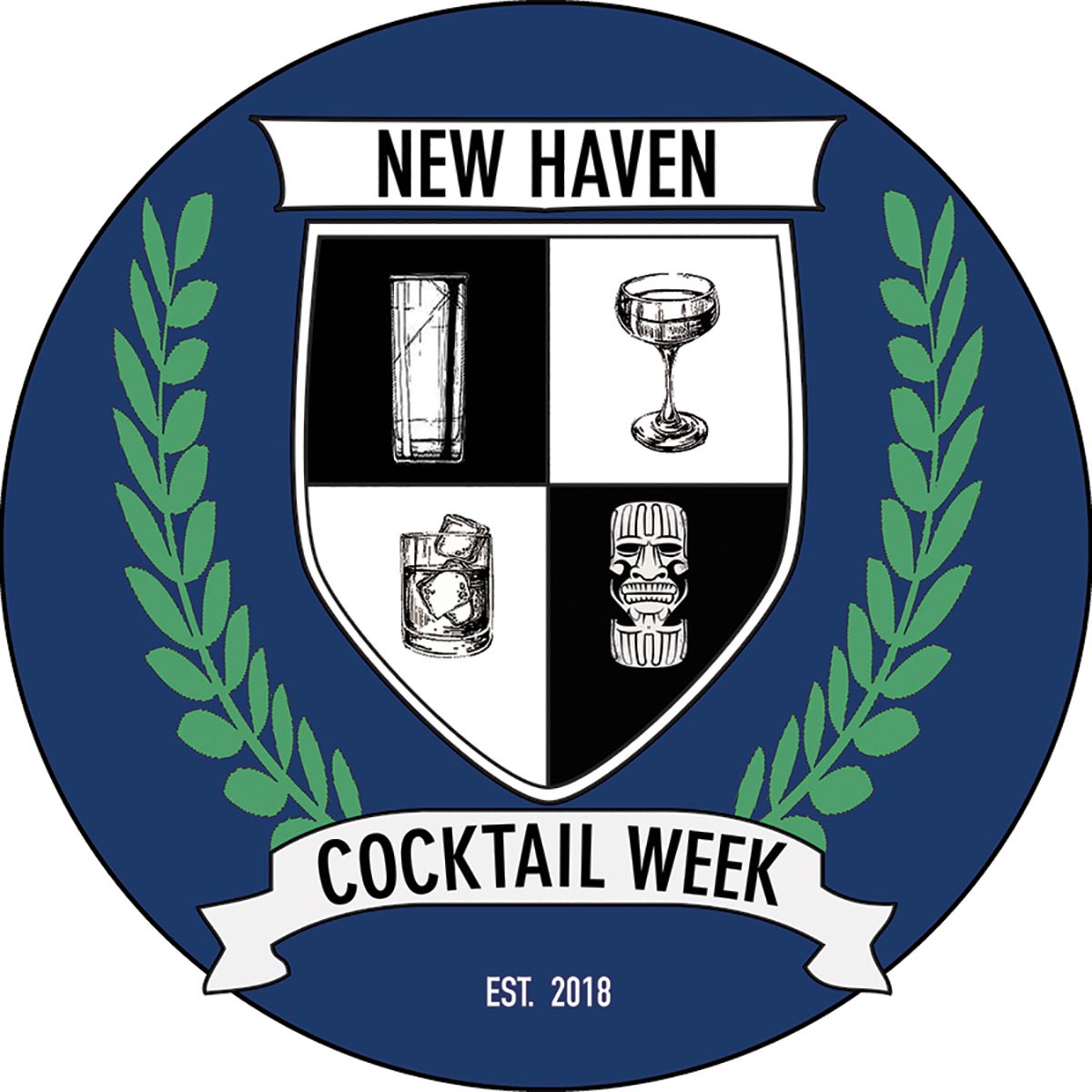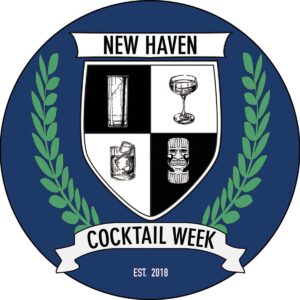 WHAT: New Haven Cocktail Week returns for 2023 with a mission to "promote to the public and trade, the art of mixology, to showcase the brands of our supplier partners and to educate the public with cocktail recipes that are accessible, fun and delicious." Kicking off with the annual Spirits Ball at Gioia on Aug. 27, guests will have the chance to taste cocktails, learn about the bartending craft, support small businesses and have fun during nightly cocktail seminars and afterparties Aug. 28 – 31. New Haven bars and restaurants will offer their best cocktails while spirits brands and special guests will offer education and tastings throughout the city of New Haven all week long at participating venues.
WHEN: Aug. 27 – Sept. 2, 2023
WHERE: Downtown New Haven, Connecticut, various venues.
See last year's kickoff event here.