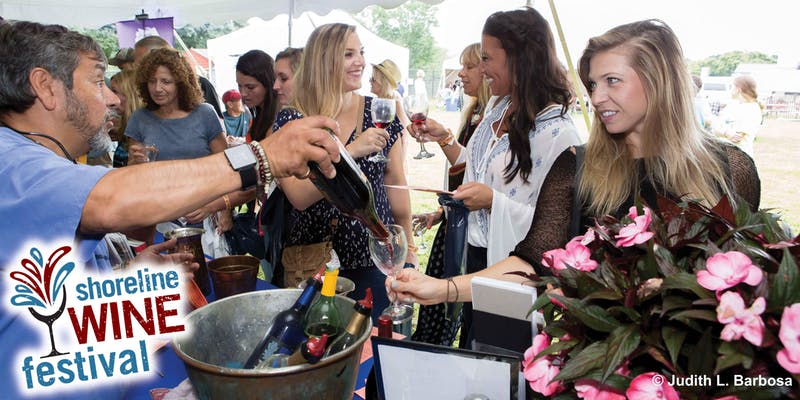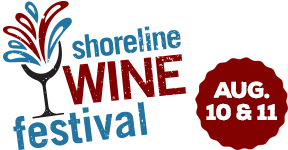 WHAT: The 13th Annual Shoreline Wine Festival will take place at Bishop's Orchards Winery in Guilford on Saturday August 10 and Sunday August 11, 2019. Wine from Connecticut wineries and vineyards, including grape and other fruit wines will be available to sample, along with food from a variety of local vendors. Other entertainment will include a tour of Bishop's Orchards Winery, talks with numerous local wine experts, live music and shopping with local vendors and artisans.
Tickets are available ahead of time here, and also at the festival gates. For more information, please email marketing@bishopsorchards.com.
WHEN: Saturday, August 10 and Sunday, August 11, 2019. Gates open at 12:00 p.m. both days.
WHERE: Bishop's Orchards Winery, 1355 Boston Post Road, Guilford, CT