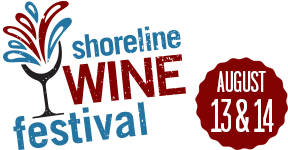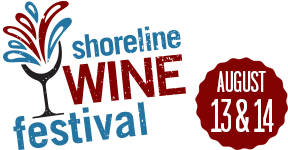 WHAT: The Connecticut Shoreline Wine Festival returns for another year. Guests are able to sample wines from local Connecticut vineyards, as well as from shop artisan vendors.
Featured wineries include: Bishop's Orchards Winery, DiGrazia Vineyards, Jonathan Edwards, Hopkins Vineyards, Sunset Meadow Vineyards, Paradise Hills Vineyards, Shape Hill Vineyard, Jones Vineyard and Holmberg Orchards & Winery.
To purchase tickets, click here.
WHEN: Saturday August 13 from 12 p.m. to 7 p.m.
Sunday August 14 from 12 p.m. to 6 p.m.
WHERE: The festival is held at Bishop's Orchards Farm Market and Winery, located on 1355 Boston Post Road, Guilford.