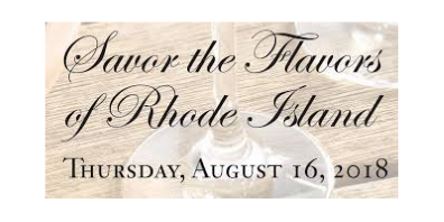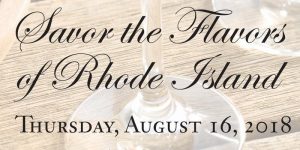 WHAT: In honor of its 50th anniversary, Special Olympics Rhode Island will host it's second annual food tasting event, Savor the Flavors of Rhode Island, at Roger Williams Casino on August 16, 2018. Over 30 vendors will showcase a dish or spirit, including Basta Italian Restaurant, Finn's Harborside, The Safe House, Snookers, Providence G Pub, Hanley's Ale House, Chelo's, Caserta Pizzeria, Fancheezical, Keel Vodka, Revival Brewery and Newport Vineyards. Guests are asked to dress in business casual attire, cocktail style. For more information and to purchase tickets, click here.
WHEN: August 16, 2018, 5:00 – 8:00 p.m.
WHERE: Roger Williams Park Casino, 1000 Elmwood Ave, Providence, RI 02907.