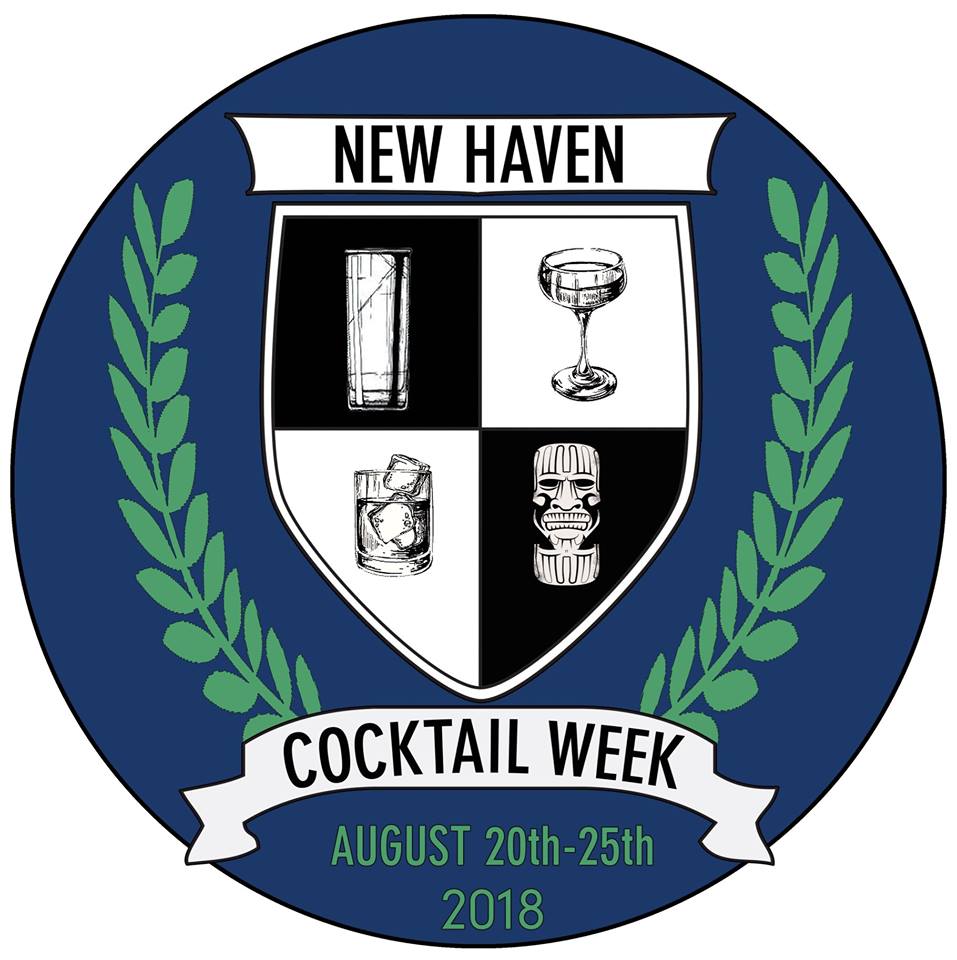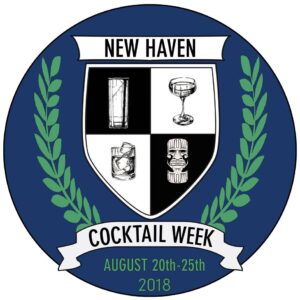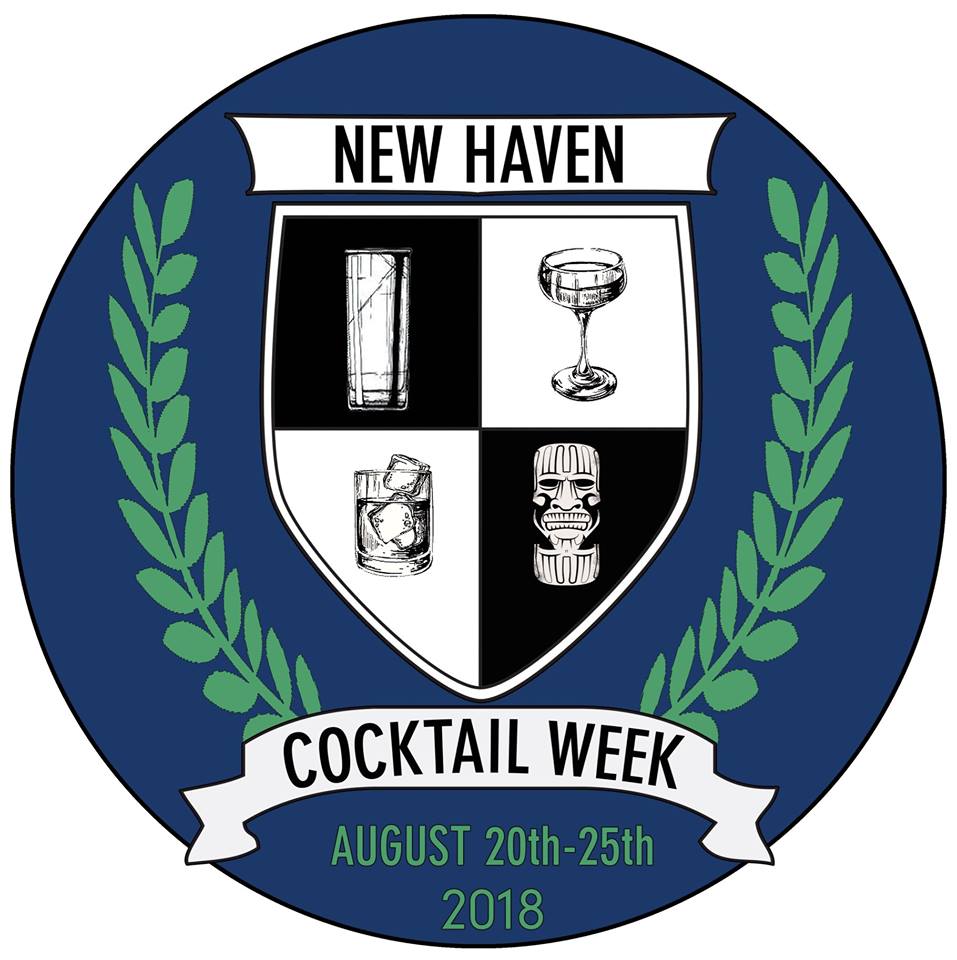 WHAT: New Haven's first annual celebration of cocktails featuring more than 25 venues for a festive week of education, tastings and cocktails in the Elm City. Sponsors include Angostura, Appleton Estate Rum, Kraken Rum, Meletti, Michetrs, Litchfield Distillery, Knob Creek, Suntory Whiskey Toki, Wild Turkey, Tullibardine and more.
WHERE: 
MONDAY 8/20:

Brinley Rum Seminar at ANCHOR 5:00pm; Laphroaig Tasting 7:00pm at OWL SHOP

TUESDAY 8/21:

Cognac Blending Basics with Remy Martin at OAK HAVEN, 5:00pm; Litchfield Distillery 7:00pm, BULL & SWINE

WEDNESDAY 8/22:

Grand Marnier Portfolio Tasting, 5:00pm, ROIA, Tullamore Dew Brand Ambassador, 7:00pm, ORDINARY

THURSDAY 8/23:

Absolute Elyx – Elm City Social Rooftop Tiki Bar, 5:30pm, ELM CITY SOCIAL, History of Vermouth and Amaro, 7:00pm, OLIVES AND OIL

FRIDAY 8/24:

Riazul Tequila tasting, 5:00pm, BARRACUDA,  Bozal Mezcals, 7:00pm FIREHOUSE 12

SATURDAY 8/25: ALL IN CITY-WIDE PASSPORT/PASSPORT STARTING AT BAR
For more venues, menus and information click here.