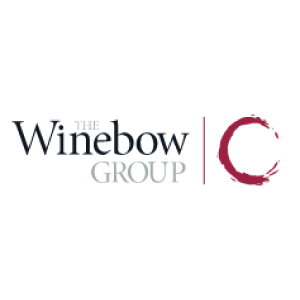 The Winebow Group today announced the appointments of Dean Ferrell as the company's President and Chief Executive Officer and Ian Downey to the newly created position of Executive Vice President of Winebow Imports. These "appointments position the company for continued growth and evolution in the dynamic and rapidly changing wine and spirits industry," according the news release.
Ferrell, who previously served as Executive Vice President and Chief Financial Officer of The Winebow Group, succeeds David Townsend. Townsend will be involved in the strategic direction of the company through continued service on the Board of Directors and will remain a significant shareholder. Simultaneous with Ferrell's appointment, Ian Downey was promoted to lead the company's national import business as Executive Vice President of Winebow Imports. In this new role, Downey will align strategic efforts and streamline activities of import divisions and oversee the leaders of the four divisions: Liz Mathews of Craft + Estate, Diego Lo Prete of MundoVino, Kathy Marlin of Negociants USA, and Ted Campbell, who has been promoted to Senior Vice President and General Manager of LLS.
The wholesale business, whose footprint has grown significantly over the past several years and now reaches over 70% of U.S. wine consumption, continues to be led by Arjun Dewan, Executive Vice President, Wholesale East, and Erle Martin, Executive Vice President, Wholesale West, who both joined the company in 2016. Richard Driscoll, Executive Vice President of Supplier Relations, and Chris Mitchell, Senior Vice President of Portfolio Management, will continue to work closely with supplier partners.