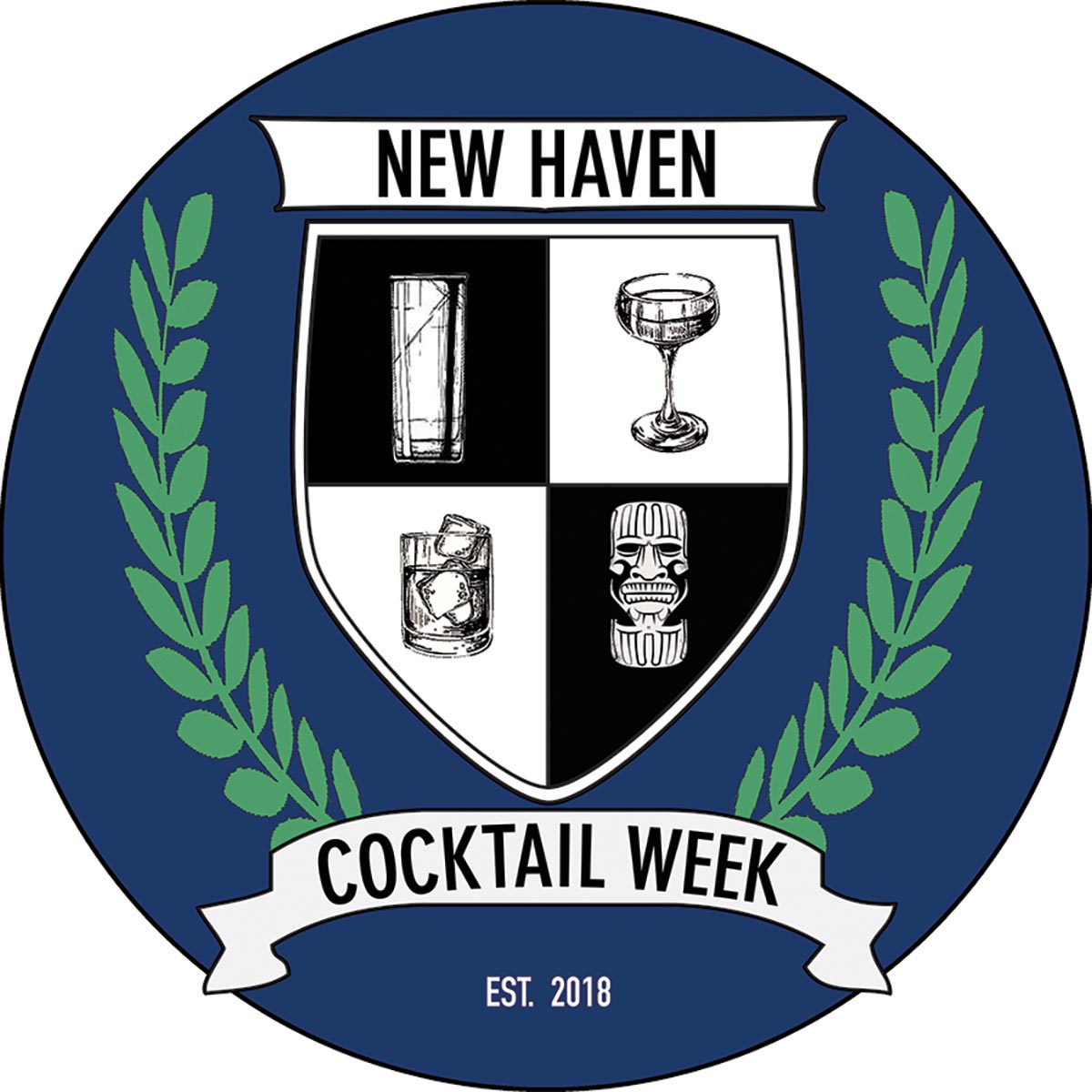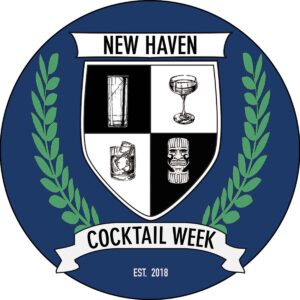 WHAT: The annual New Haven Cocktail Week returns, now in its third year.  With COVID-19, the event site states that "cocktails are wonderful but safety is paramount. NHCW will be very different this year due to the continually changing landscape of the bar and restaurant scene."  In person tastings, classes and picnics have been put on hold.  Please follow local and federal guidelines and cocktail responsible. Virtual spirit and cocktail classes will be at the forefront. Tickets to online seminars will be available to the public. Materials for the classes can be picked up one day in advance from participating local establishments. Additionally, each participating venue will showcase their best libations.
WHEN/WHERE: August 31 – September 5, 2020, Downtown New Haven and online. Click for updated information and a list of participating venues.
Please check the event website due to COVID-19-related updates or changing guidelines regarding public gatherings.