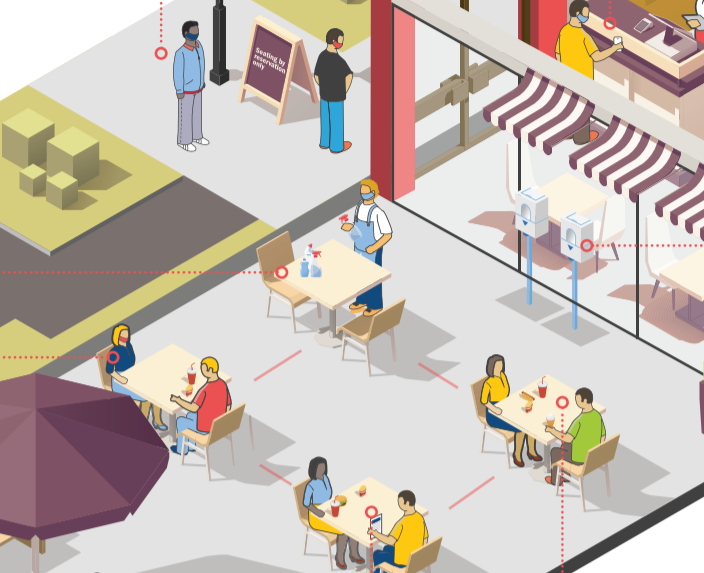 Governor Gina M. Raimondo announced on August 5 that bars would no longer be allowed to stay open past 11:00 p.m. starting on Friday, August 8. During a coronavirus briefing with public health officials, she said that non-compliance to the necessary guidelines against congregating was the cause given the data reported.
She said, "We have been bending over backwards to keep bars in restaurants open," but that "we have a problem and we need to get under control." During inspections during the past week, data also showed that 20% of bars inspected are still not separating bartenders from customers.
Restaurants can stay open past 11:00 p.m. and can serve drinks, but the bar area must be closed or roped off to avoid crowds congregating. The governor said that inspections were to ramp up starting August 8 and that they would close bars if there is no improvement. "We will be out in force," she said.
Cases of COVID-19 in Rhode Island increased by 84 on August 4, according to the R.I. Department of Health. The R value, which measures the number of people one person will infect with COVID-19 should not go higher than 1.1. The new cases in comparison to the overall negative tests resulted in a daily positivity rate of 2.1% on August 5, with efforts to begin asymptomatic testing underway. 19,841 cases had been reported via the RI Department of Health since the public health crisis began.