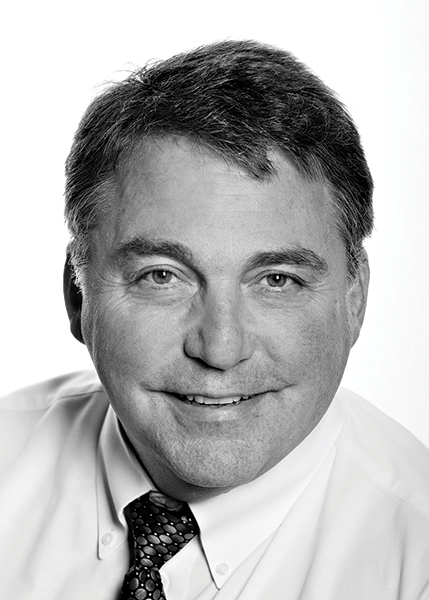 The RI Hospitality Association announced that H. Robert Bacon, Chairman of the RI Hospitality Association Board of Directors and owner of Gregg's Restaurants, has been appointed by Gov. Gina Raimondo to the Rhode Island Energy Efficiency and Resources Management Council.
The mission of the Council is to provide Rhode Island residents with an integrated, comprehensive, public, stakeholder-driven organizational structure to secure supply, economic and environmental benefits of energy efficiency, conservation and resource management. Bacon was confirmed by the Rhode Island Senate in late June and will serve on the Council for a five-year term.
The Council is comprised of 11 members, including seven voting members, whose duty is to evaluate and make recommendations for energy plans and programs; monitor and evaluate the effectiveness of energy programs; and promote public awareness, understanding and action in response to energy issues.