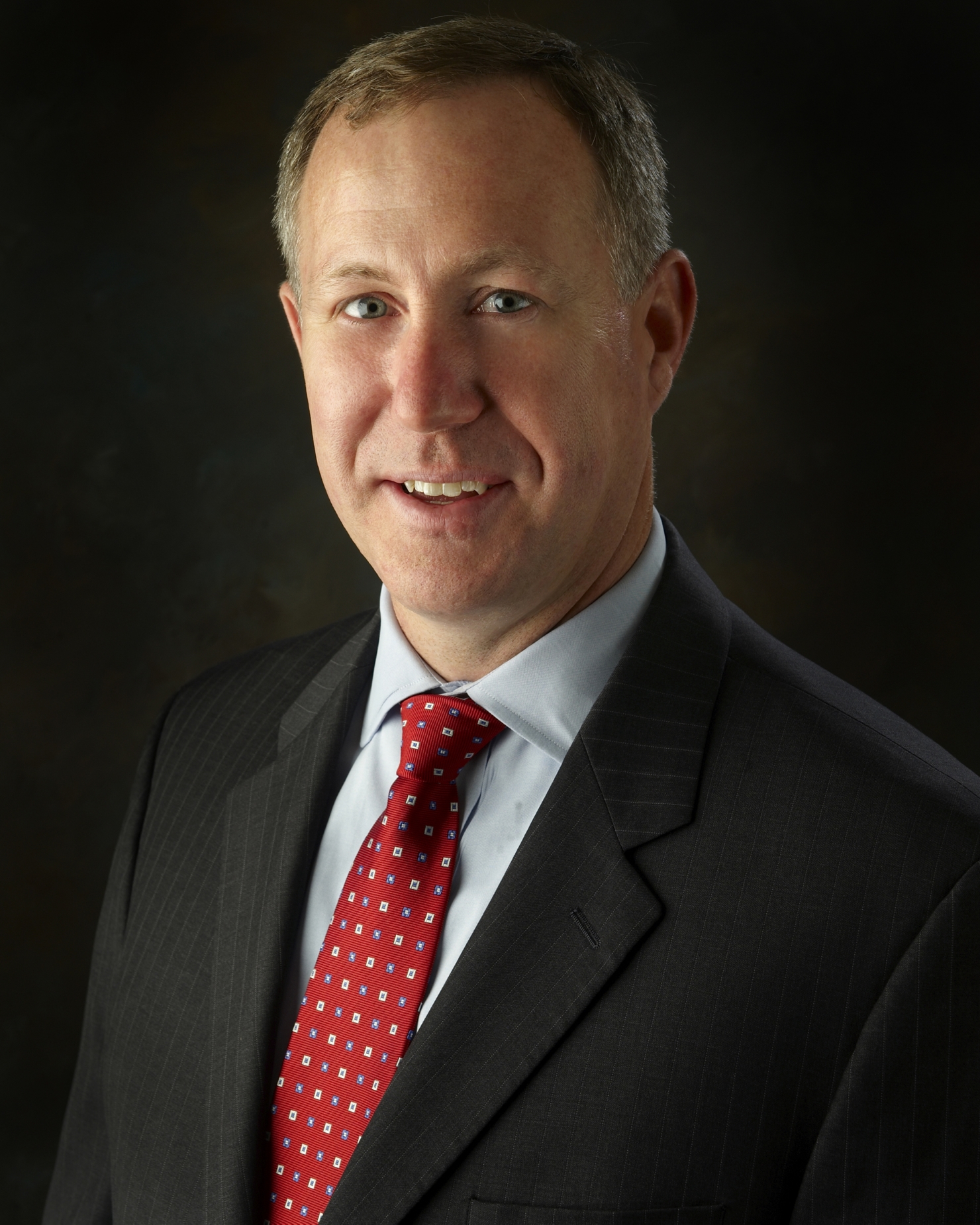 By Peter A. Berdon, Esq.
Establishing a successful restaurant or package store is fraught with many challenges. While formulating a business plan is important, understanding and navigating the legal and regulatory hurdles is equally important. Often, the main focus is on obtaining the liquor license, but there are other issues to consider.
Entity Selection and Structure. There are five major categories of business entities. Among the factors one must consider in selecting the type of entity are:
1) the degree to which personal assets are at risk from liabilities of the business;
2) how to best pursue tax advantages and avoid multiple layers of taxation;
3) the ability to attract potential investors;
4) the ability to offer ownership interests to key employees; and
5) the costs of operating and maintaining the business entity.
Founders' Agreement. In every case with multiple founders, consideration should be given to the issues of management control, death or disability of a founder and the "exit plan," among others. Not preparing such an agreement results in a "default" to statutory provisions. Assessing the impact of the defaults on the business is important. The following questions are often answered in such an agreement.
1) What roles will the founders play in the business?
2) How will decisions be made in the event of a disagreement?
3) Will insurance be obtained to buyout a deceased or disabled founder?
4) How can a founder exit the business?
Tax and Labor Registration. Once established, the business must register with both the federal and state governments to obtain tax identification numbers, as well as register for a sales and use tax certificate. For those businesses that will have employees, they will need to obtain a registration number with the state Department of Labor in order to file the necessary unemployment returns. One should not forget to make the necessary personal property tax filing with the municipal tax assessor (due every October) and, if applicable, the Annual Income and Expense Report (due June 1 of each year).
Zoning Approval. Local municipalities have the authority to regulate the uses of properties within the town. Uses may be permitted as of right, with special permission from the zoning commission or prohibited. Many towns restrict the distances between retail liquor licenses, especially package stores, and/or require special approval by the zoning commission for each location. Inquiring of the local zoning office will help fret out any issue that must be addressed.
Health Department Approval. All on-premises locations require local health department approval. Just because an establishment previously operated in a location does not mean that approvals will automatically issue. When investigating a particular location, speaking with the sanitarian who is familiar with the location will yield lots of information.
Sewer Connection. Connecticut's health code currently requires "grease traps" be installed for those locations serving food. There are two basic types, one is located in the establishment, the other underground outside of the premises. For existing locations, the health department records should be reviewed to determine if there are any current issues or any past malfunctions of the system. Also, the system should be inspected by a reputable service company to ensure that it is properly functioning and was previously maintained.
Building Department Approval. Any time modifications are made to the building or the mechanical systems of the premises, building department approval is required. It is important to have any plans for improvements or modifications approved. If the proposed work is anything but minor, one should anticipate having to comply with the current code.
Fire Marshal Approval. Similar to building department approval, one should be prepared to obtain prior approval of the fire marshal.
For all but the simplest of projects, having a team of professionals will make navigating the process easier and will keep it on track. Accountants are helpful in developing forecasts and addressing tax issues. Architects and engineers provide great assistance in building, health and fire code compliance. Attorneys guide decisions on entity selection and structure, zoning and licensing. A little careful planning up front often saves significant time and money down the road.
This column is not intended to be legal advice; consult an attorney for answers to your specific questions and situation.
Attorney Berdon, a partner with Berdon, Young & Margolis, PC, has represented wholesalers, manufacturers, package stores, restaurants and bars before the State of Connecticut DCP and the Federal TTB as well as in litigation matters in court since 1991. Contact peter.berdon@bymlaw.com or www.bymlaw.com.