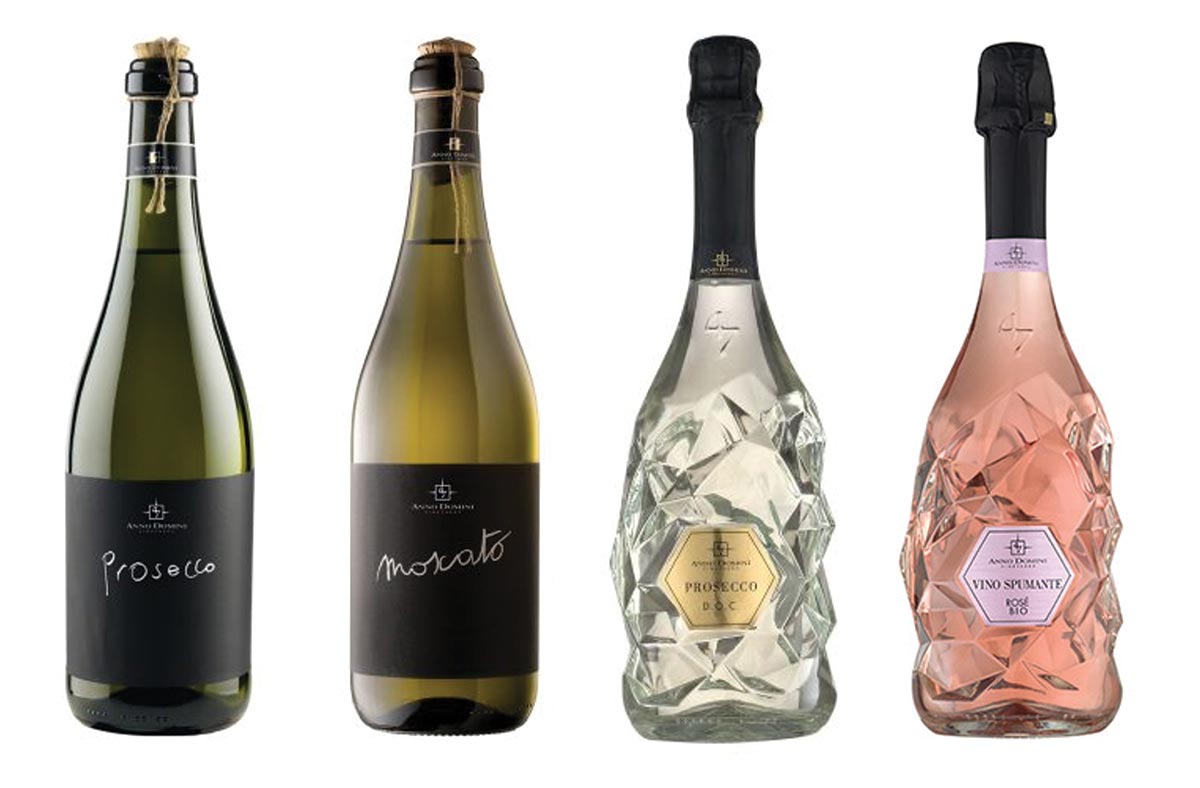 Best Beverage welcomed 47 Anno Domini Vineyards and Rinomata Cantina Tombacco to its Italian portfolio. The sparkling selection from the 47 Anno Domini property includes four wines. In the frizzante range, there is a Prosecco and a Moscato. In the next tier up, the Diamante bottlings feature the Prosecco Extra Dry DOC and Spumante Rosato Extra Dry. Rinomata Cantina Tombacco, based in the Padova province of the Veneto wine region, is a family-owned company. For three generations, the Tombacco family has been producing and bottling Italian wines with genuine and intense flavors. While still strictly linked to tradition, the family and winery are continuously evolving, driven by attention to sustainability, product certifications, completely organic vines and energy savings. Producing wines for more than 100 years and currently managed by the third generation of the Tombacco family, its wines hail from one of the oldest family properties. Founded in 1919 by Giovanni Battista Tombacco, since 2005 the winemaking has been run by his grandsons, Andrea and Christian. Aglianico del Beneventano IGT, Biferno Rosso Riserva DOC and Azzurra Rosso IGT from Puglia each offer red Italian varietal blends reflecting their unique terroir.
47 Anno Domini Prosecco and Moscato offer bright acidity and fresh fruit flavors of green apples and pears with a super-soft effervescence that makes them incredibly refreshing. 47 Anno Domini Prosecco Extra Dry DOC and Spumante Rosato Extra Dry have a more persistent bubbly character and work well as an aperitif or as a pairing with salami and cured meats, pasta and rice dishes or shellfish.
Wines from Rinomata Cantina Tombacco. The Aglianico del Beneventano IGT is an excellent summer red, best served at a slight chill. The Biferno Rosso Riserva DOC is a full bodied and aromatic blend of 80% Montepulciano and 20% Aglianico, aged in a combination of stainless steel and oak for a minimum of 36 months. Azzurra Rosso IGT from Puglia is a powerful, yet supple, blend of 90% Primitivo and 10% Negroamaro.