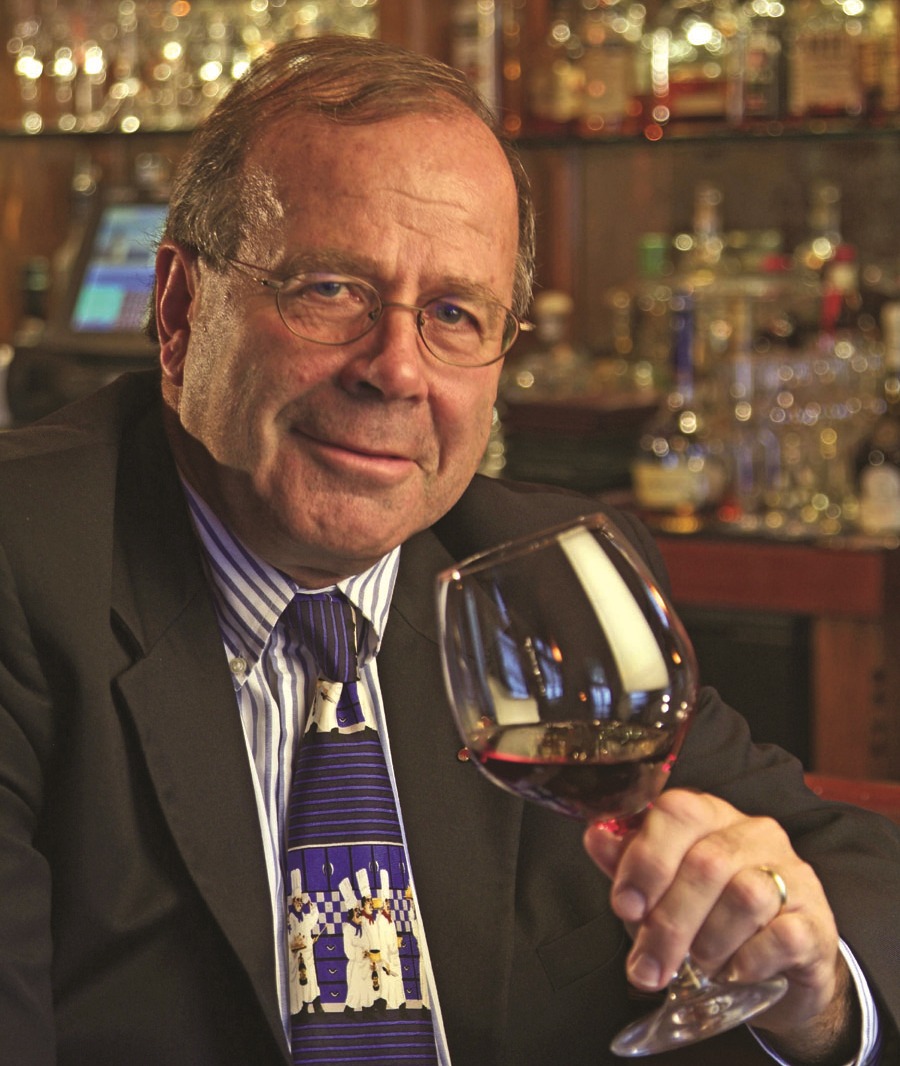 By Len Panaggio, President, Newport Harbor Corporation
November is behind us and what a month it was – weather-related storms, political storms, and holidays galore, ending with Thanksgiving. As we move into the pinnacle of the holiday season, thoughts of beverage offerings surface. As operators, seasonality has crept into lives whether we like it or not. Better to join the movement than to fight it off. More and more, our chefs are utilizing seasonal ingredients; in the beverage world, it has been the norm for years.
Cold weather demands heartier spirits, and brandy is a popular one.  Brandies are "ingrained" in all of our beverage programs, especially Cognac from France!  Many of us have them, but don't do a good job with promotion – this is certainly the time of year to do so. A real benefit is that Cognac commands a higher price point and sales this time of year. There are three styles of brandy – grape, fruit and pomace, but here we will focus on grape and fruit. Brandy is wine based. Fruit brandy like Calvados, from France, is probably the most popular, as well applejack made in the good old USA.
Obviously, Cognac is preferred by most discerning guests, it is the benchmark in the world, and deservedly so. But the apple brandies are so seasonally-fitting this time of the year. My point is, make sure you have a few on hand, get creative, promote some special drinks made with them and watch your checks build. Of course, enjoying them neat is always a pleasure. And, make sure you serve them in the correct glassware—a snifter.
Typically an after-dinner drink, brandy served warm caps off a perfect dining experience. As smart operators, I always encourage you to think outside the box and stay ahead of the curve – your competition is!
Merry Christmas, Happy Holidays and Happy New Year to all!