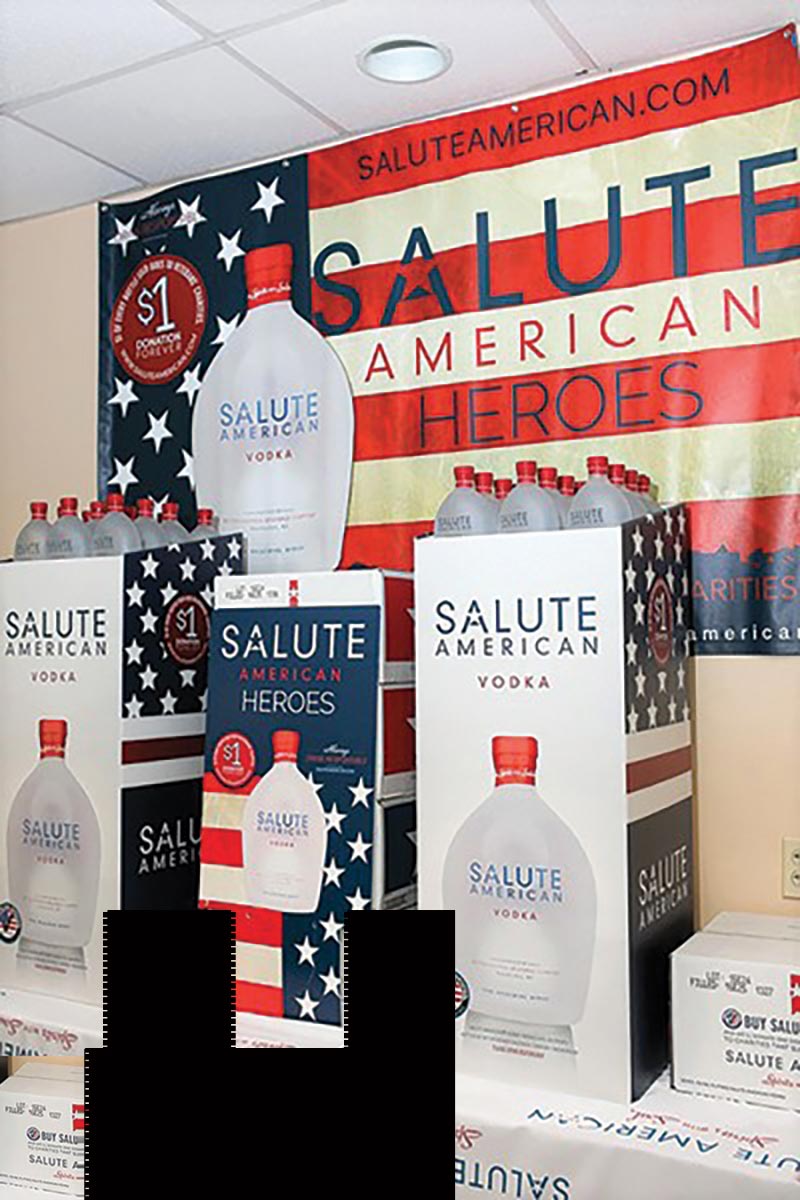 Brescome Barton hosted a local beneficiary of Work Vessels for Veterans, a nonprofit organization, at an April sales meeting. John Green, a 14-year Navy Veteran based in Groton, Connecticut, addressed the sales team. Due to injuries sustained while serving, Green was medically retired and has since started an Oxi-Fresh franchise with help from the Connecticut-based Work Vessels for Veterans, who presented Green with equipment enabling the rapid expansion of his franchise. The veterans-support organization, which helps veterans transitioning from active duty back to civilian life, receives $1 for every bottle of Salute American Vodka sold. The brand, distributed in the state by Brescome Barton, is an 80-proof, USA Certified vodka made with corn and wheat grains grown in the heartland, distilled four times for a thicker pour and smooth, clean, odorless taste. The vodka, owned by Handcrafted Brands of Branford, is bottled and distilled in Rochester, New York.
April 2018 marked one full year since Brescome Barton launched the brand, raising over $7,500 in donations to Work Vessels for Veterans locally.
Scott Sweitzer, Salute American Vodka; John Niekrash, Chairman, Work Vessels for Veterans; John Green, Owner, Oxi-Fresh Connecticut and Work Vessels for Veterans donation recipient; Brett Calkins Director of Trade Development, Brescome Barton; Sara Alokones, North Divisional Manager, Brescome Barton; Mike Heins, Trade Development Manager, Brescome Barton.