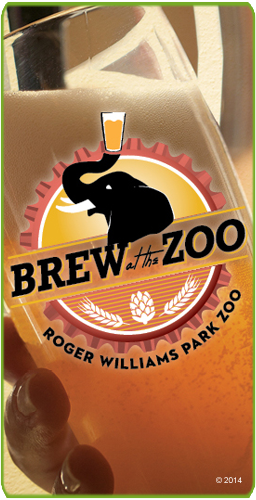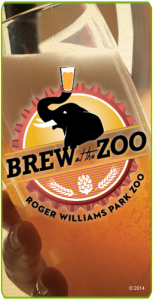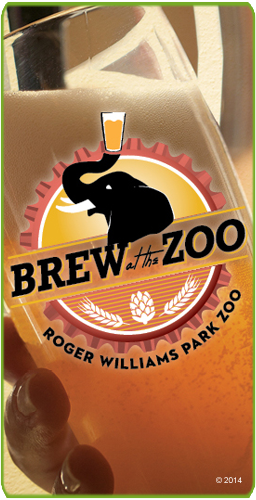 Roger Williams Park Zoo is hosting Brew at the Zoo on Saturday Aug. 29, 2015. Guests are invited to sample over 100 craft beers from 21st Amendment Brewery, Bad Martha Brewery, Newport Storm, Narragansett Beer, Two Roads Brewing and many local, regional and national brewers. Visit the website for a full list of vendors. Proceeds from the fundraiser will help the zoo provide care for its animals, as well as for educational and conservation programming.
The event is from 4:30 p.m. to 9 p.m. Tickets are available to purchase here.
Roger Williams Park Zoo is located on 1000 Elmwood Ave. in Providence, R.I.