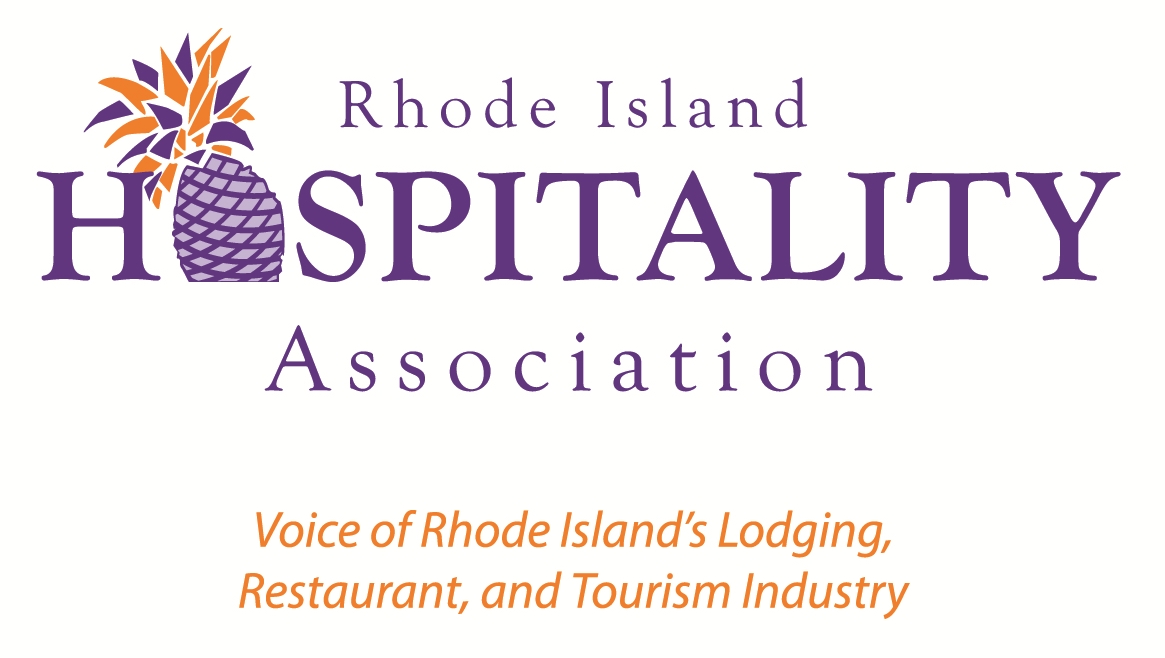 By Dale J. Venturini, President/CEO, RI Hospitality Association
How many times have you opened a letter that looks 'official' to discover that you owe a nominal sum of money to some ubiquitous state agency? It could be $50.00, $100.00, or even $150.00. It's never quite enough for a busy owner or operator to flag as a potential scam. Just by taking a cursory look at the mailing, you determine that it looks legitimate and write the check…and, you've been scammed. Most times, you won't even know that it has happened.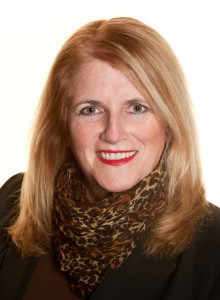 Just recently, Rhode Island businesses were hit with a fee scam. The letter claims to be from a company called 'Rhode Island Corporate Complance' and references a state law mandating that a business files with them for a $125.00 fee. Unfortunately, many local businesses paid the fee just to have it out of the way and off their to-do list.However, a small handful of business owners – and our organization – began alerting media and our networks to get the word out to the public and shut this scam down. But, as quickly as one scam is detected, another is already in the works.
Many consumers across the nation have been hit with a banking scam – it arrives via email and looks very official with a bank logo, disclaimers, and all the information to fool a consumer. The email states that there has been a security breach, potentially false charges, etc. and it asks the reader to click on a link provided to simply confirm information. Once the consumer engages and clicks through the link provided, his/her security and financial information has been compromised.
We are all running around doing more with fewer resources. How often do you say to yourself, 'I just don't have the time?' Well, you need to make time and understand that there are predators out there who trick thousands of business owners out of small sums of money every day of the week. Beyond the 'official looking' letter scam, there are a host of other legitimate companies that lull business owners into thinking they are getting a great deal for services, only to have their rate suddenly go up after an introductory period – and, with no way out of the contract they have signed. While this is not really considered a scam, it is still misleading and creates a situation in which the consumer is out-of-pocket hundreds and even thousands of dollars more than is necessary.
But, how do you know what's really a good deal versus what's really a lot of hype to get you to buy into a contract? Let your local hospitality association help you find the best deal/resources for your company. We devote countless hours to vetting suppliers and really looking at what they are selling – beyond the low introductory rate and offers they come to the table with.
At RIHA, we personally meet with a host of potential vendors including natural gas suppliers and electricity providers. We are constantly looking for the best overall deal – the contract that makes sense for our membership to sign onto for the long-term. Remember, the best deal is not often the low price that a vendor presents you with – there are a host of other factors to consider.
In fact, members who are enrolled in either our natural gas or electricity-buying program saved more than $250,000 in 2011 and that number doubled to $500,000, last year. That is a real number and meaningful to any operator's bottom line. Approximately 55% of our membership in RI has decided to enroll in a cost-savings program through the Association and I expect that number to increase this year. For those of you who are part of your state association, I encourage you to reach out to them and see what programs make sense, as well as to assist in vetting any potential scams. We're here to help and in the end, our industry stays strong if we all work together.