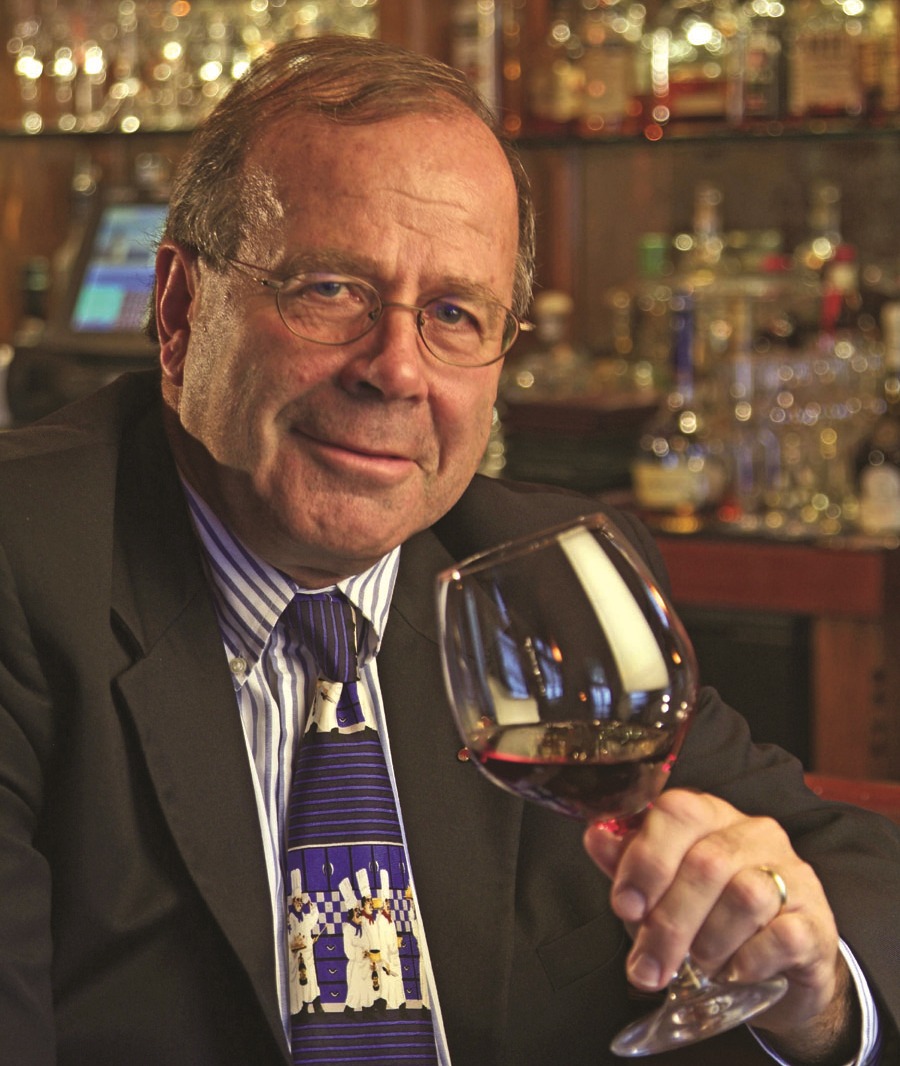 By Len Panaggio, President, Newport Harbor Corporation
Spring is here! And, with this season of renewal and preparation for the busy season comes the annual arrival of suppliers at your door. While I feel beverage trade shows are an important educational/awareness tool, not everyone has the time to break away from a busy restaurant or bar for the day. A great alternative to get up to speed on what's happening in this vital sector is to really spend some time with suppliers on your turf.
Beer, wine and liquor suppliers will be trying to gain entrance to your spirits program, your draught lines, beer and wine lists, and your wines-by-the-glass programs. They will be presenting you with items that are experiencing growth around the country and certainly in New England. As you listen and taste new products, pick their brains on the current trends and 'hot list.' Ask about pricing structures and discounts, where applicable; this negotiation needs to be a win/win for both sides.
Certainly, pricing programs and discounts are sweet, but there are a host of other areas that can affect your bottom line without hurting theirs too much. For example, ask for wine keys, beer glasses, mixing glasses, rail mats, etc. All of these necessary items aren't a big expense to a supplier, but will certainly help your bottom line. In addition, an even more critical area in which a supplier can assist is through staff education. If you are willing to bring in a new spirit, draught, etc. will your rep come in and educate your staff on it? Most times, they are more than happy to give a tutorial.
I know that time is a precious commodity while we are gearing up for season, but it should not hinder you from doing what is right for your business, staff and most importantly, your guests. As I have said often, isn't that what they are looking for, cutting edge thinking from their favorite restaurant or bar!