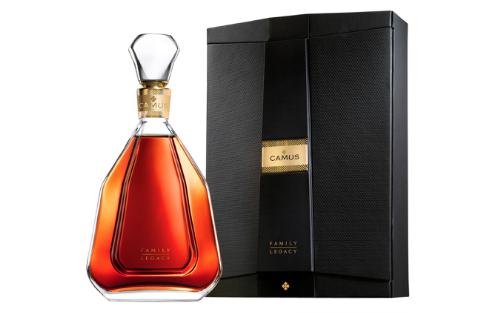 Camus, the independent, family-owned Cognac house, announced Family Legacy, as a "tribute to the combined experience of five generations of the Camus Family."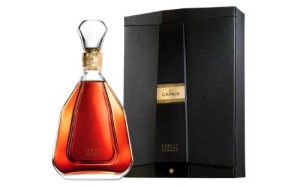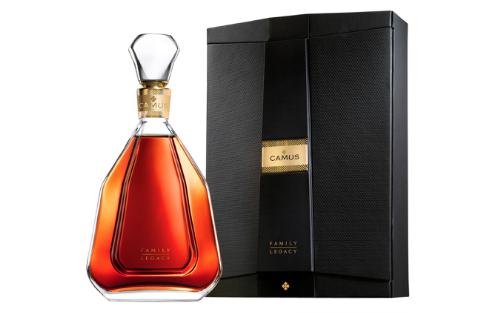 It is a blend of five crus, married step by step in eight stages. Available nationwide beginning in October, Family Legacy comes housed in a decanter and contemporary gift box.
Five crus, each from Grande Champagne, Petite Champagne, Bon Bois, Fin Bois and the famous Borderies, are blended in eight consecutive steps to bring Family Legacy to life. The expression adheres to the ancestral rules of "perfect blending" of past expertise recorded in the cellar master's "cahier de coupe" for posterity since the 19th century.
Aged in French oak barrels, each step takes approximately three months to ensure a subtle integration of all aromas. These five crus are blended from the youngest to the oldest to ensure the most homogeneous and delicate possible match. To reach its peak, Family Legacy must attain the perfect strength of 40.8% vol.