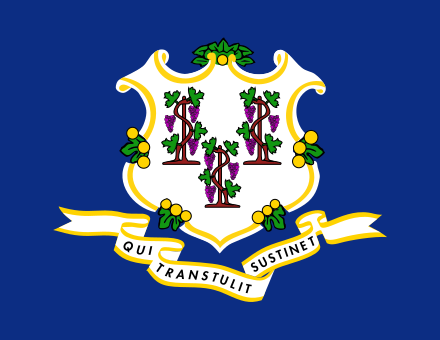 Gov. Ned Lamont announced an order for the closure of Connecticut restaurants, bars, gyms and movie theaters in an effort to slow the spread of COVID-19, on Monday in coordination with governors from New York and New Jersey. Restrictions on public gatherings limiting size to 50, while practicing social distancing guidelines, were also outlined for "some services." The mandate will begin at 8 p.m., Monday, March 16, 2020 and remain in effect "until further notice."
Restaurants and bars are allowed to continue food delivery and takeout, while supermarkets, pharmacies, gas stations and other essential businesses will remain open. Connecticut's tribal casinos, which are governed by sovereign nations, were asked to follow the state's lead. Cafeterias will remain open and coordinate pick-up meals. Supermarkets and pharmacies will remain open. Read the executive order here.
On Sunday, March 15, the Connecticut Restaurant Association (CRA) had emailed association members of its coordinated efforts with the state on the ever-changing circumstances for the industry with a list of relief examples for consideration, including:
"Preventing price gouging by implementing temporary delivery fee caps. Food delivery apps will be critical for many, and we must protect consumers who will rely on these services during this crisis; extending the window for restaurants to make payments on COVID-19-related costs they are incurring; extending the terms of payments to alcohol distributors from 30 to 60 days; enacting a 90-day extension on paying monthly sales tax; making available no interest loans to those who have seen a dramatic decrease in business; eliminating penalties for late payment of business and property taxes; adjust the merit rating and benefit payment procedures for Unemployment Compensation; extending the cure period for various violations facing businesses during the crisis; additional regulatory relief for restaurants in regards to unemployment claims; and educating the public about how citizens are safe to patronize their local restaurants and bars."
Specific business and economic incentives will be made available as the plan develops in the coming days, sources reported. There are more than 8,500 eating and drinking establishments across Connecticut with more than 160,000 people employed.