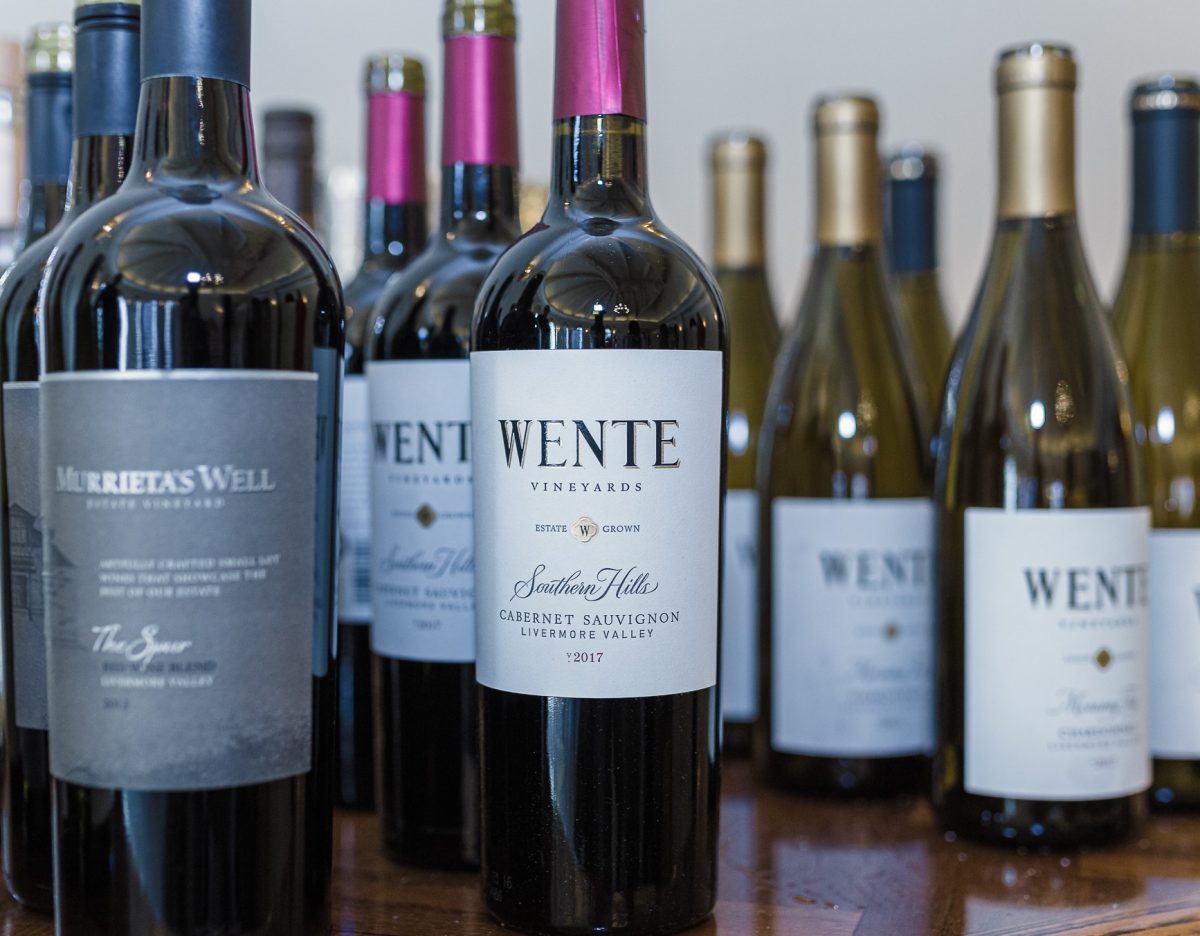 Niki Wente from Wente Family Estates spoke to the Connecticut Distributors, Inc. (CDI), New England Division at the Great River Golf Club on January 24. As a fifth-generation winegrower and viticulture manager, she shared family history and insights with the team. The event showcased education on the Wente portfolio of wines, which included brand presentations and tastings. Founded in 1883, Wente Vineyards is the country's longest continuously operated family-owned winery. The winery was the first to introduce a varietally labeled California Chardonnay – with the Wente family recognized as "California's First Family of Chardonnay" about its historic role in the wine industry. The wines are 100% estate grown and sustainably farmed in the Livermore Valley, San Francisco Bay, and Arroyo Seco, Monterey appellations.
Niki Wente, Viticulture Manager, Wente Family Estates presents to the CDI New England Division team.
Photos by Joe Palisi.