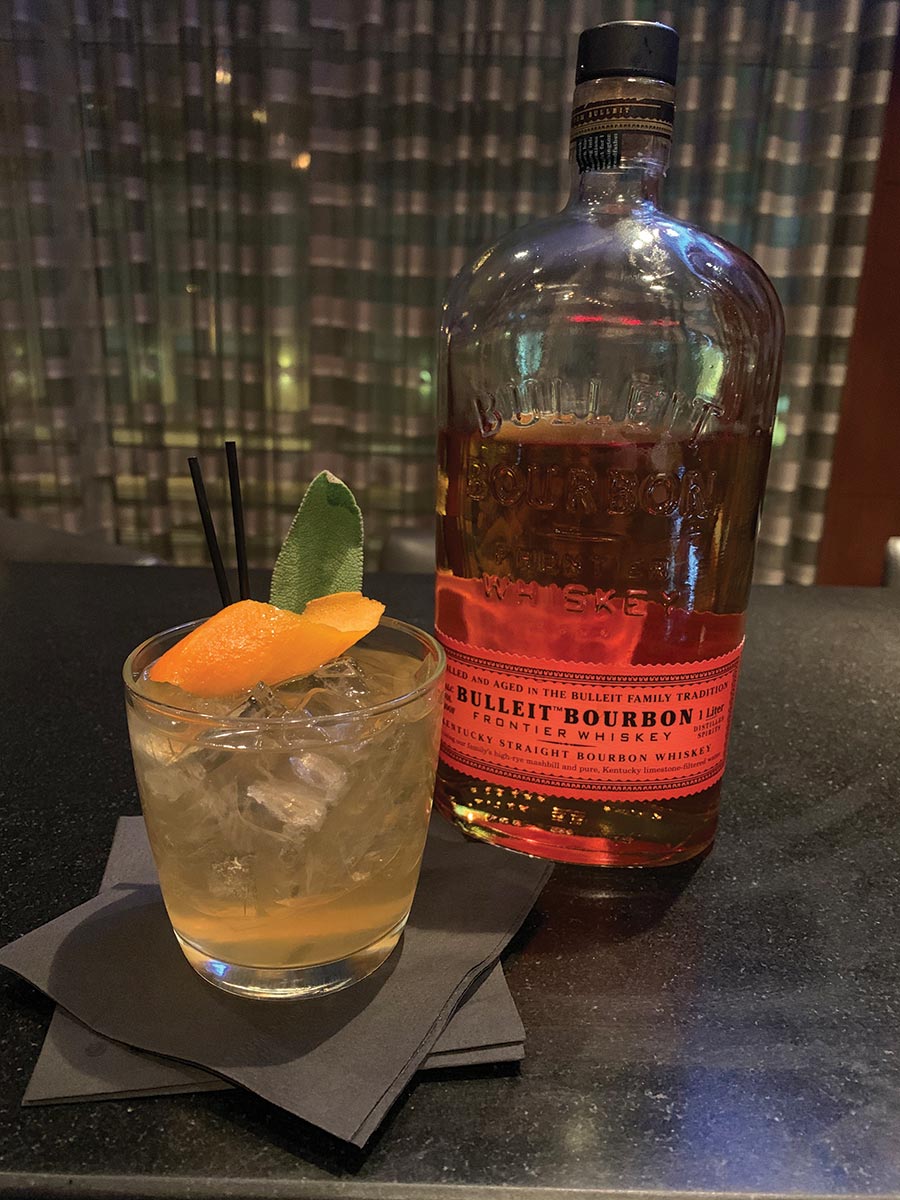 Centro Restaurant and Lounge
One W Exchange Street
Providence, RI
Located on the second floor of Providence's Omni Hotel, Centro Restaurant and Lounge offers guests central Italian-inspired cuisine with a New England flair. Under the direction of Executive Chef Willis Stepp, a broad selection of fresh seafood, handmade pasta dishes and other earthly delights awaits guests. Whether looking for a five-course meal or a quick bite, visitors can complete their dining experience by pairing menu selections with a fine wine or a specialty cocktail created by Centro's bar team, such as the Honey Winter Bourbon.
Bartenders: Sarah Buchan and Shawn Hopton
Cocktail: Honey Winter Bourbon
Ingredients:
»          2 oz. Bulleit Bourbon
»          1.5 oz. Honey sage syrup
»          Garnish: orange peel and sage leaf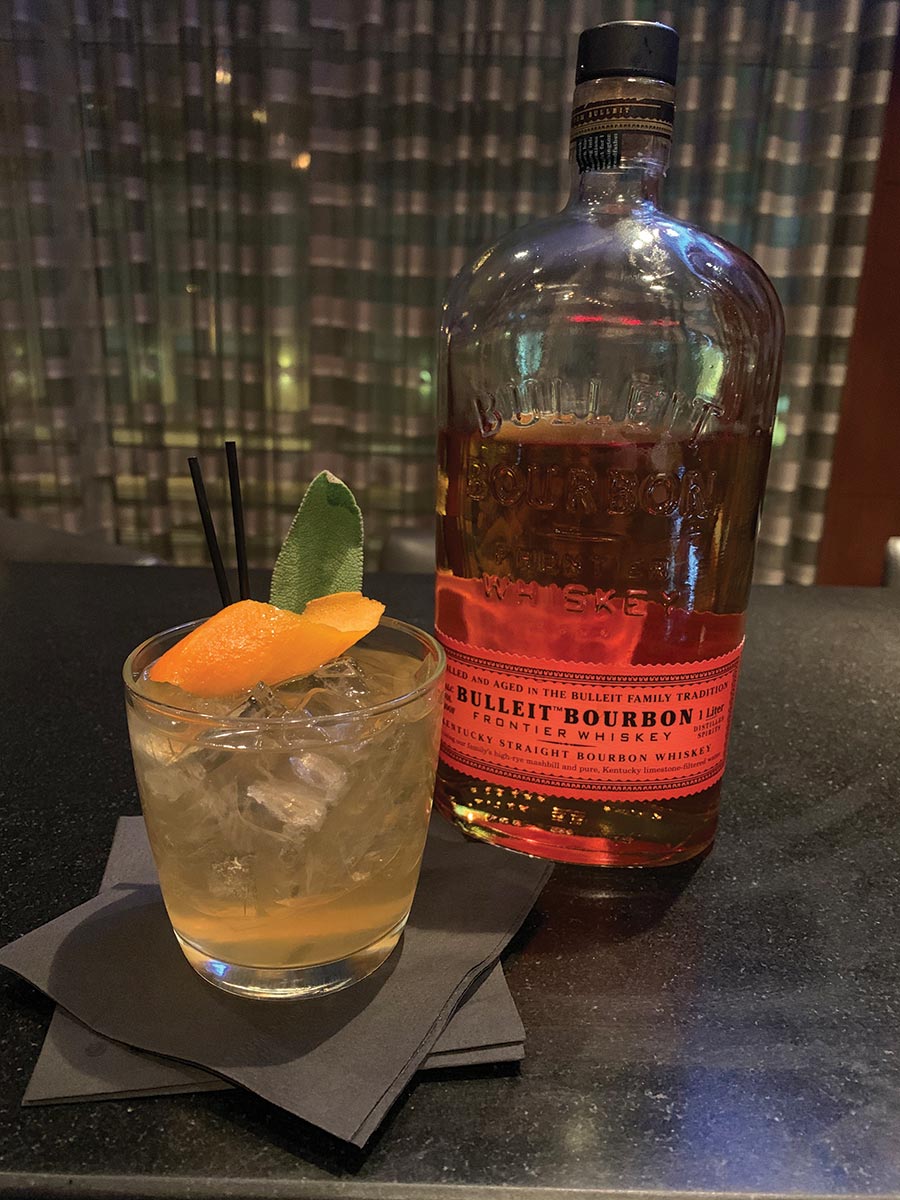 Method: Stir bourbon and honey sage syrup with ice in a mixing glass. Fill a lowball glass with ice and strain mix over ice. Twist your orange peel directly over glass to release oils. Garnish with a sage leaf and orange peel.
"With winter [here], it was time to switch up our cocktail list," said Events Coordinator Nicole Bileau. "We wanted to craft a new cocktail that would feature one of our house-made cordials or infused simple syrups. After several trial runs, we created the perfect infusion of honey and sage into a savory herbal simple syrup. The citrus from the orange combined with the sweet earthiness from the honey sage syrup pair perfectly with the woody, smoky notes of your favorite bourbon."